FINNISH TYRES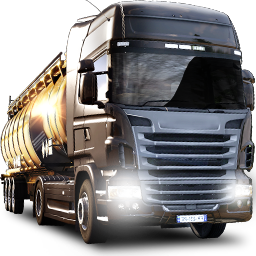 Monthly Statistics - ETS2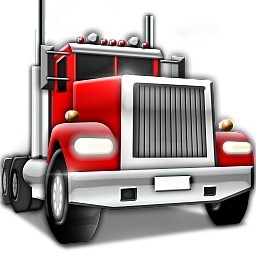 Monthly Statistics - ATS
External image
If you want to display external images, you need to enable user-generated cookies
here
.
Suomalainen kuljettusyritys vuodesta 2020.
Perustajat
Tusina
ja
Kalamasa
Ajot ajetaan Real sarjassa, alle 100km/h, kunnioitan MP-serverin sääntöjä.
Meiltä löytyy myös kärryihin firman "omat logot" joita voi käyttää MP puolella ihan laillisesti
Meillä ei ole kilometrirajaa ja kaikki kuljettajat ovat saman arvoisia, ajavat sitten paljon tai vähän
Tervetuloa liitymään rohkeasti joukkoomme.
External image
If you want to display external images, you need to enable user-generated cookies
here
.
No limit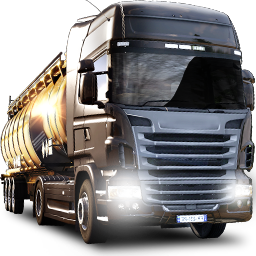 Limit 15 000 km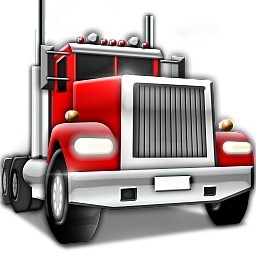 No limit
MP ja Discordin säänöt
§1 Yksityistietojen keräily ja jakaminen kielletty
§2 Älä huuda, vihellä tai puhalla mikkiin
§3 Kiroilu ei ole suotavaa
§4 Haukkuminen ei ole suotavaa
§5 Ei syrjintää tai rasismia
§6 Käytä kanavia siihen tarkoituksen johon se on tarkoitettu
§7 MP:n puolella käytettävä vaalean sinisellä tagi: Finnish Tyres
§8 Pyritään ajamaan kaikki hyväksyneet keikkaat loppuun ja pidetään ajot Real sarjassa.
§9 Trucksbook client käyttö on suotavaa