The company was dissolved!
Boggy Gaming VTCommunity
Welcome to The Boggy Gaming VTC

VTC here stands for Virtual Trucking Community. We are not a competitive VTC, we are here to enjoy the game.

We only ask that you are active both in game and on the community Discord. I decided that to keep my interest in ETS and ATS, I needed to have a purpose, Pictures and streams are nice, but its also nice to see your miles in black and white.

Putting players back in control

While I will continue to transport Heavy and Abnormal loads, you can transport anything you like, where you like and when you like.
You choose what skins you want to drive with, my skins are promotional only, if you are in convoy on truckers MP, again, you can drive in any skin again, also, no requirement to create a custom tag at this stage. We may change this later depending on what you want.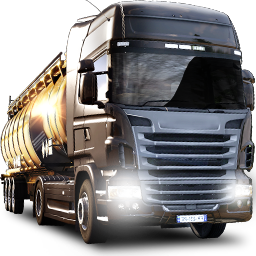 No limit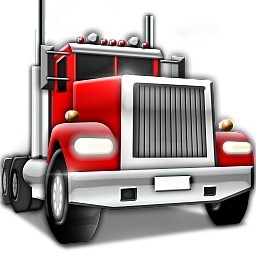 No limit
Be kind and courteous to one an other, no racism, sexism etc...

If on truckers MP, obey the rules and don't enter into arguments with other players,
If you encounter any problems with other players, start recording, stop where you are and report admins immediately to avoid any further problems for yourself.