Transportes Furia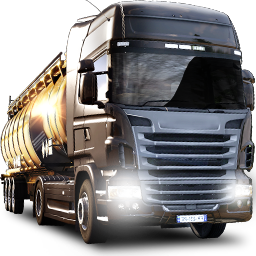 Monthly Statistics - ETS2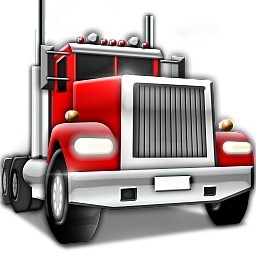 Monthly Statistics - ATS
Bienvenidos, a esta modesta empresa, somos una empresa de rutas para los juegos ETS2 y ATS, además de otros juegos, todo el que quiera unir será bienvenido, aquí, encontraras gente amiga, con la que poder jugar, conversar y divertirte, espero que vuestra estancia sea lo más prolongada posible y así lo deseamos.
Yo me divierto conduciendo, y respetando.
External image
If you want to display external images, you need to enable user-generated cookies
here
.
No limit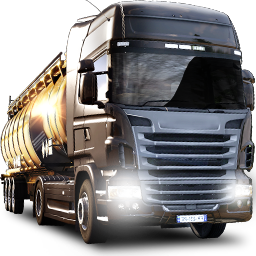 Limit 2 000 km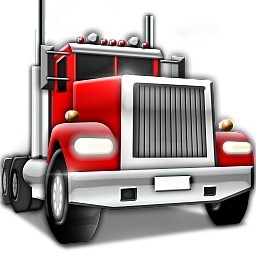 Limit 1 242 mi
Respeto hacía los compañeros tanto dentro como fuera del juego.
procurar no crear conflitos , ni malos royos .
participar en la medida posible en convoys.
Entrar en discor sin hacer ruidos molestos por ejemplo: televisión, música alta, obras ect..
tener + 18 años.
La inactividad de más de tres meses causará la expulsión de la empresa-
Los km minimos son en ETS2 : 2.000 km al mes
Las millas minimas son en ATS : 1.242 mill. al mes