Stand Alone Transportation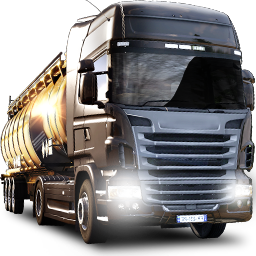 Monthly Statistics - ETS2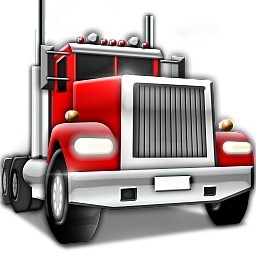 Monthly Statistics - ATS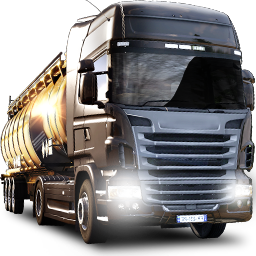 Limit 1 078 km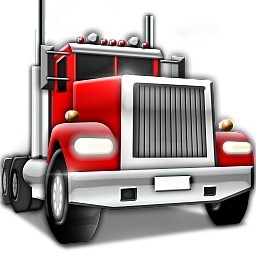 Limit 670 mi
The mile requirement is 670 a day for ats and 1078 for ets2

Welcome to Stand Alone Transportation and thanks for joining, we're happy to have you with us! Please continue to look over the chain of command and read the rules below.

If you have any issues accessing the server, please contact HR.


Any questions should be directed to a Recruiter. Don't break the chain of command unless necessary!

1. 18+ only

2. NO DRAMA WILL BE TOLERATED!! AUTOMATIC BAN!!!!!!

3. Always be Respectful of Truckers MP admin
also have respect to all other truck companies

4. Follow chain of Command, if you have any problems
NO ISSUES SHOULD REACH THE OWNERS
1. Admin.
2. Vice President.
3. President.
4. Manager.
5. Owner. [Last resort]

5. No Offensive Talk.

6. ANYTHING DEALING WITH TRUCKS BOOKS PLEASE CONTACT the Owner or any manager.

7. DO NOT ASK FOR A STAFF ROLE.

8. DO NOT DISRESPECT ANY MILITARY VETERAN. AUTOMATIC BAN!!!!!