LadyBear Trucking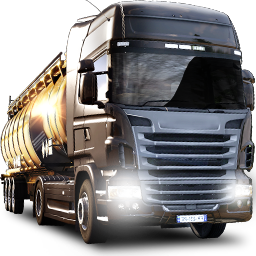 Monthly Statistics - ETS2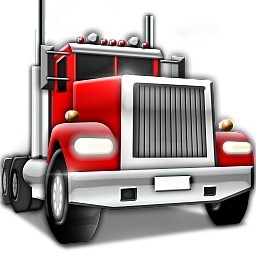 Monthly Statistics - ATS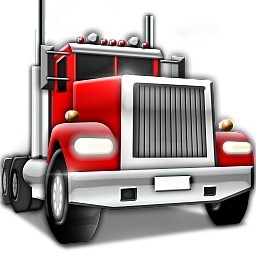 Award
TOP km
- June 2020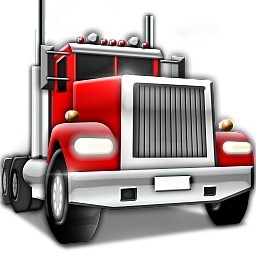 Award
TOP km
- May 2020
Here at LadyBear Trucking our drivers are all owner operators. We are a community that loves to get to know new people, hang out, and play many games. Although our focus is on non speeding miles with ATS & ETS2 we play a variety of other games together. In addition to weekly trucking convoys we also attend truck shows, TMP and SCS events, and often other VTC's events.

Join LadyBear Trucking & The Bear's Den Community!
You have nothing to lose by giving us a chance to get to know you.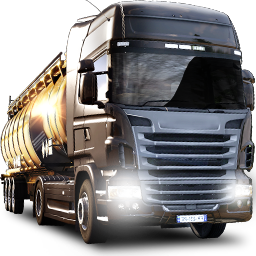 No limit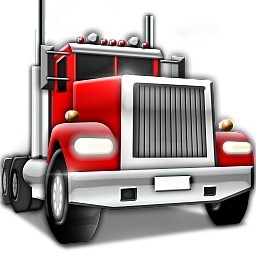 No limit