The company was dissolved!
Xclusive Haulage // Lotters Logistics
Welcome to Xclusive Haulage and Lotter`s Logistics!

2 small but very friendly and fun communitys off truck drivers who take pride in there trucks making sure we deliver with a smilel. No job is to big or to small for us..

We have a huge selection of stunning trucks for you to drive aswell as customise to make them your own comfortable home on wheels.

Each and every driver gets rewards for the work weather its a 2nd truck or a custom interior or a mod theres always somthing we can do to thank our drivers for there hard work they put into keeping our company alive with positive energy.

If you interested in joining or have any enquiries then please feel free to head over to our Facebook page and drop us a message and we will reply ASAP!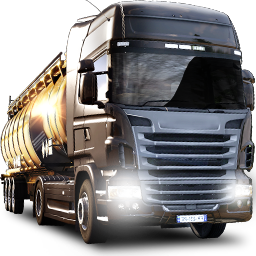 Limit 6 437 km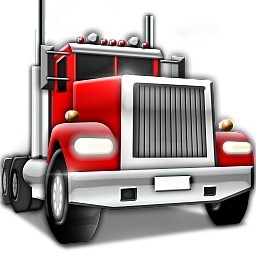 No limit
> Please respect all drivers and other members of the community with respect

> Have a fun and friendly personality

> Drive sensibly when in MP

> Must have Xclusive Haulage tag in Red in MP

> Take pride in your truck

> Must have or be willing to have trucksbook


We have no minimum or maximum mileage as we believe our company should be a stress free and fun environment to be in.

You will have to pass a 1 week trial with us before we give you the keys to your beautiful truck