International Maniacs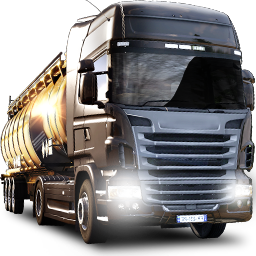 Monthly Statistics - ETS2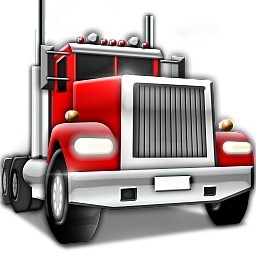 Monthly Statistics - ATS

Hey Everyone!!

That is right International Maniacs Has Returned with a BRAND NEW Name along With a BRAND NEW Partnership with TNT - The Networking Team (TWITCH TEAM)… We Have a Limited Set Of Rules And Is Hiring DAILY!! Alongside A Multiple Set Of LiveStreamers And Convoys On a Weekly Basis!!

So What You Waiting For Apply Today!!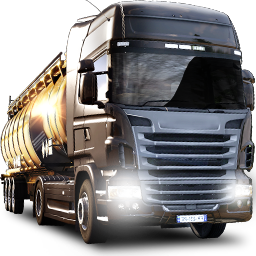 No limit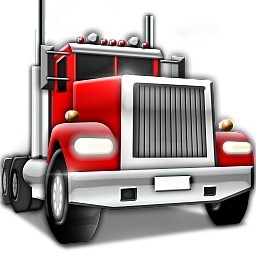 No limit
!!!! - PLEASE BE ASSURED ALL DRIVERS WILL HAVE A PROBATIONARY PERIOD WHICH WILL BE FOR 2 WEEKS AND THEN WILL BE RE-EVALUATED - !!!!

International Maniacs 2020 Rules

1. All Drivers When In Convoy (2+ DRIVERS) Must Be In Company Colours!

2. Must Abide By TMP Rules OtherWise May Also Have Reprocussions By The Company Management If Banned By TMP!

3. Please Have Respect For Other Road Members As This Doesn't Just Affect Yourself It Affects The Company Also!

4. Company Tags Must Be Shown At All Times - I.M.V.T.C. or If You Are Livestreaming it will be I.M.V.T.C - LIVE (GREEN TAGS PLEASE)

5. Zero Tolerance On Aggresive Or Racial Remarks!

6. Do Not Ask For Promotions As These Promotions Will Be issued Once Management Sees It Is Worthy!

7. Must Have ProMods And Speditor To Make Sure You Have The Correct Load/Cargo For The Same Destination
(If You Do Not Have These Please Approach a Member Of Management And They Will Assist You)

8. Real And Race Miles Are Available. (We Also Have a Kodiak Division For Help Please Create a Ticket in The #help-required room in discord!!)

9. When In Convoy Due To Having Multiple Streamers In The Company The Maximum Wait Time Is 5 Minutes I:E - If Stopped To Fuel
Up You Have 5 Minutes Then The Convoy Leader Will Be Instructed To Leave.. UNLESS STATED OTHERWISE!

10. Any disrespect either on stream or in this discord about the VTC and you will be spoke too and if carried on you will removed with immediate effect.

11. Any problems with anyone within the VTC please take to dm's as this isn't the place for drama.

12. To Require a Livestreamer Role Please Create a Ticket In The #help-required Room on the Discord server!