The company was dissolved!
Swaledale Haulage
Hello and welcome to Swaledale Haulage VTC.
We are a new vtc catering for ETS2.
We have a milage target of 1500 real miles per month.
2500 miles to be completed to recieve skins.
We are a no stress vtc.
Regular convoys on TMP.
Any more questions feel free to get in touch!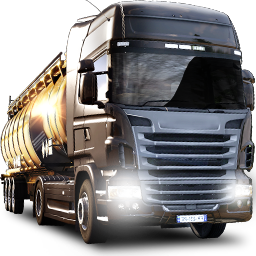 Limit 2 414 km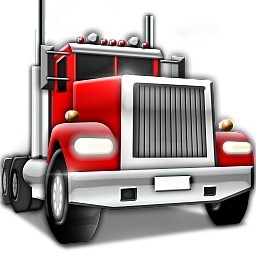 No limit
Please keep speed to under 62mph.
Obey TruckersMP rules.
Must be discord active.
Have fun.