[RO] Trans Express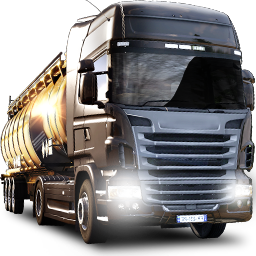 Monthly Statistics - ETS2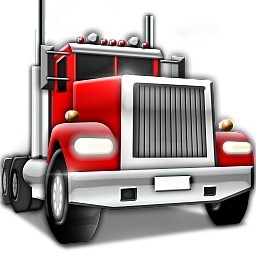 Monthly Statistics - ATS
External image
If you want to display external images, you need to enable user-generated cookies
here
.
[RO] Trans Express
este o comunitate bine organizata, formata din membri de toate categoriile de varsta. Organizam impreuna convoaie saptamanale, dar si curse in limita timpului disponibil. Staff-ul este prietenos si saritor la nevoie. Va asteptam sa veniti alaturi de noi.
Persoane de contact discord:
Robert#8507
Denis_#2721
Vasile#6362
External image
If you want to display external images, you need to enable user-generated cookies
here
.
No limit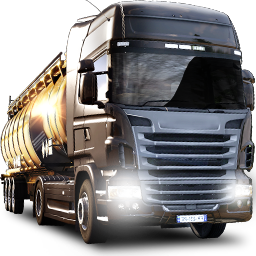 No limit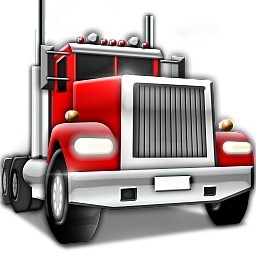 No limit
1. Să ai cei 7 ani de acasă (SĂ AI BUN SIMȚ).
2. Nu faceti reclama la alte servere de discord pe chat-ul comunitatii .
3. Este interzis sa trimiteti filmulețe,poze sau link-uri cu continut pornografic(se pedepseste cu banarea pe server)
4. Gradele se dau in functie de activitatea pe sevrer si la convoaie.
5. Deodata ce esti la noi in comunitate nu ai voie sa fii angajat si in alta
6. Limita de kilometri din trucksbook ai firmei este de 20 000 in fiecare luna.
7. Pentru a obtine gradul de Sofer Experimentat trebuie sa faci limita de 30 000 km. Pentru a-ti mentine acest grad trebuie ca in fiecare luna sa faci limita mentionata anterior.
-----------------------------------------------
1. Viteza maxima a convoiului este aleasa de Liderul Convoiului si aceasta poate fi maxim 95 km/h.
2. In convoi trebuie sa aveti Push To Talk.
3. In convoi, toti soferii comunitatii vor vorbi pe statia 3.
4. In convoi nu ai voie sa depasesti decat cu acordul Liderului De Convoi.
5. In convoi trebuie sa va pastrati distanta de 80-100m (aproximativ 2 camioane).
6. Paint-ul ales la fiecare convoi este obligatoriu.Datele convoiului le gasiti la camera #convoi-ro-trans-express
7. Cine nu se descurca sa-si faca propria salvare, aveti salvare-convoi-ets-2.Daca nu va descurcati contactati un Helper sau vizionati clipul video de pe canalul tutorial-salvari .
8. Toti soferii comunitatii trebuie sa aiba Tag-ul pus la profilul din joc (RO) TRANS EXPRESS.
9. Toti soferii comunitatii trebuie sa aiba la profilul Steam poza comunitatii.
10. Cine face accident in convoi este obligat sa traga pe dreapta si sa intre la urma convoiului.
11. Cine crede ca nu poate ajunge la convoi,trebuie sa isi puna cererea de invoire cu minim 6 ore inainte de convoi,altfel cererea nu este acceptata.
12. Cine isi depune cerere de invoire,trebuie sa parcurga kilometri de la convoi pana la urmatorul convoi.
13. Cine nu se prezinta la convoi fara a-si depune cerere de invoire va primi WARN.
14. Pentru a scapa de un WARN-uri trebuie sa executati pedeapsa data la canalul #warn-uri .
15. Cine vorbeste peste liderul de convoi primește MUTE 5 minute!
-----------------------------------------------
1. Respectarea indicatiilor instructorului.
2. Intrebări din regulament.
3. Traseu de aproximativ 300 km.
4. Mers cu spatele pe distanta scurtă.
5. Parcare cu spatele.
-----------------------------------------------
External image
If you want to display external images, you need to enable user-generated cookies
here
.
-----------------------------------------------