The company was dissolved!
International Trucking Family
International Trucking Family is a VTC where we don't look at member count. We want you to enjoy yourself while driving around in the game by yourself or with your friends. We have no limits set that you have to reach. As long as you are active and have fun we are happy to have you.

When you apply for our VTC, please mention your Discord name in your application.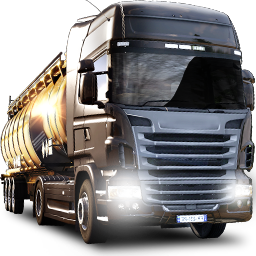 No limit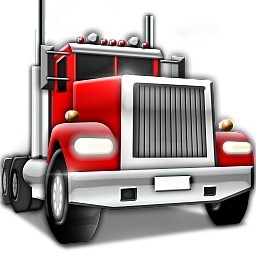 No limit
You can find all rules in our =ITF= Discord.