Project Cargo VTC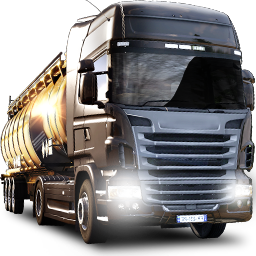 Monthly Statistics - ETS2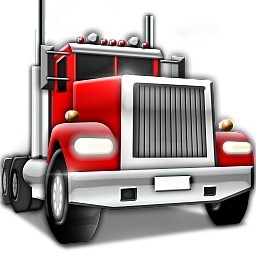 Monthly Statistics - ATS
Project Cargo VTC is one of the most active and friendly VTCs in the community we are also verified on TruckersMP with members from all sides of the world from the United States of America to Australia, the amount of new people that we gain from across the world helps us with learning new things from everyone, ever since we have been founded on the 16th of January 2020 we have gained 95 members in the VTC and 670 members in the discord.

Project Cargo VTC hold weekly convoys for everyone in the community, these take place on Euro Truck Simulator 2 and occasionally on American Truck Simulator, we bring the most we can to the community with our CC team front and rear only convoys with an occasional media vehicle to take amazing photos of the trucks.

We hope to change the way people think of VTC's of them all being the same and making it so that people feel that not only us but other VTC's are active and wanting to join them, so take a little look about this page and feel free to ask us anything on our discord stated to the right of the page.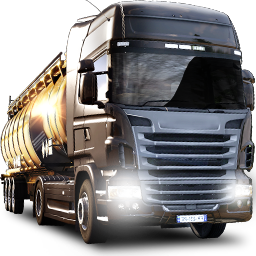 Limit 3 219 km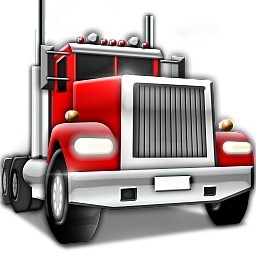 No limit
VTC Rules In Game Rules

You must be 13+ no exceptions.

You must follow TMP Rules at all times,

Bans should not be hidden as we will need to review them,

You need to attend 1 convoy a month or 1 event a month,

We require at least 2000 miles a month,

Company Colours are only required at events and convoys,

You must also tell us if you get banned from TMP and the reason why,

If you have any issues with anyone message a member of management and we will resolve it,

Feel free to read the member rules to find out about the tag system.

Join/Leave Policy; You can join the company but to reduce people from VTC hopping you can't leave the VTC within 7 days of joining, to enquire this please DM PGC Founder for more information.

Many thanks Project Cargo VTC Management Team