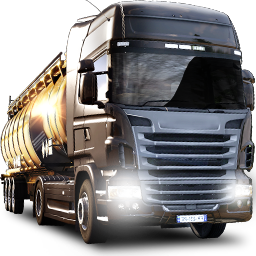 Monthly Statistics - ETS2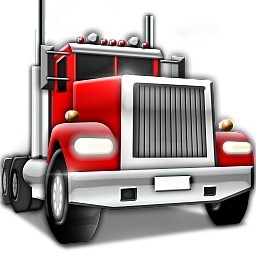 Monthly Statistics - ATS
Welcome to Highland Haulage

We are a new and upcoming VTC which caters for ETS 2 and ATS,
and we are looking for like-minded drivers.

- Fun and professional Environment
- Day/Night convoys
- age 16+
- single player or multiplayer
- Trucksbook is required
If you think that 10,000 miles a month is alot then your not for this VTC
We want hard working drivers.

Saturday is convoy day at Highland Haulage.... Join us, and join us.......!!!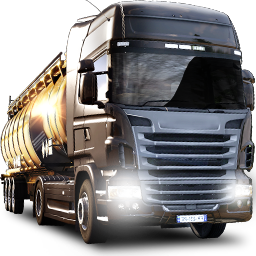 Limit 805 km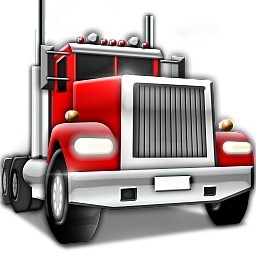 Limit 500 mi