PALADIN LOGISTICS USA [HIRING]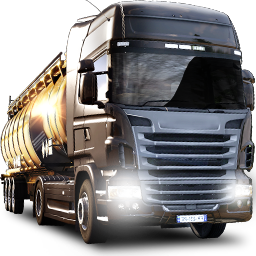 Monthly Statistics - ETS2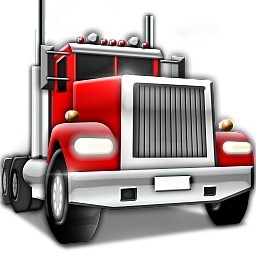 Monthly Statistics - ATS
Please Read before Applying
PALADIN LOGISTICS USA is owned by LoK Gaming.
Introduction
Paladin Logistics USA is not a competitive company. We are a community of members who just enjoy playing ATS and Truckersmp. If you are interested in having fun and running with a fun group of people, we are for you. We have a close group of people. If you come in here and start drama you will be immediately kicked out the door. No hard feelings. This Company is founded by 2 individuals. These individuals are Udiah and Ghestal. They run the show with the help of a select few.
PALADIN STRONG is our motto. We here at PALADIN give everyone a chance to prove to us that they can be PALADIN STRONG. We will do everything we can to help you grow with PALADIN. All of our members have heart and determination. Our members are the best of the best. We wear our tags proudly and we know that we, together, are PALADIN STRONG!
About our Management
Our Management are the best of people. They have great personalities and are very friendly and helpful. They are here to lead Paladin down the right path. They enforce Paladins rules and regulations. They lead our convoys, lead by example, and manage Paladin's day to day operations. Please listen and respect our management as they are management for a reason.
About our drivers / employees
Our drivers are the best people you have ever met. They are respectful, truthful, kind hearted, and just amazing people. If you are not a good person then we do not want you in Paladin so please do not apply if you have issues with other people often. Our drivers are
PALADIN STRONG
!
No limit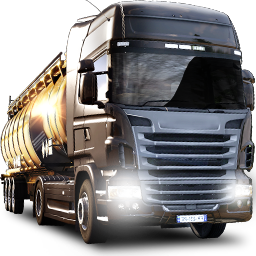 No limit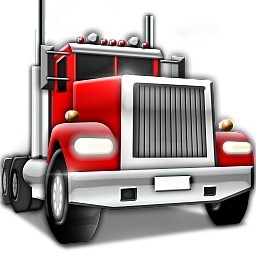 No limit
Please read before applying
1. Must be 18 or older to join our VTC and/or discord.
2. No hacking of any kind is tolerated which brings an unfair advantage. For our VTC this includes, but not limited to speed hacks, fuel hacks, and warping
miles. Money cheats and profile cheats are acceptable as long as they don't break the before stated rules.
3. Obey truckersmp rules. See truckersmp rules
https://truckersmp.com/rules/accept.
4. Please be respectful at all times.
5. Please do not bring drama into our VTC and/or discord.
6. No Politics, religion, or other heated topic should be discussed in our VTC and/or discord which may cause drama.
7. Joking around and horseplay is tolerated in our discord however, there is a line and if you cross it you will be warned.
8. No reckless driving is allowed in our VTC. If you are banned from truckersmp while with Paladin you must let a member of management know and
provide us with the video provided to you. If you do not provide the required information you will be dismissed from Paladin.
9. Paladin tag must be displayed at all times.
10. We are a real miles company (Keep speed under 130 kph / 81 mph at all times this includes going down hills).
11. Must have discord and must be a member of the Paladin discord at all times. If you leave the Paladin discord you will be dismissed from the company.
12. Your trucksbook, truckersmp, and discord name must match. This prevents any confusion. If you name does not match we will change your nickname
in discord to the name on trucksbook.
13. If you are inactive for 12 consecutive months, you will receive a message to check on your status with Paladin.
Subject to change without notification. PALADIN LOGISTICS USA reserves the right to dismiss any employee at anytime.
Copyright ©️ 2020-2021 PALADIN CORPORATION - All Rights Reserved.