Dutch Container Transport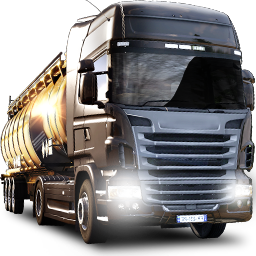 Monthly Statistics - ETS2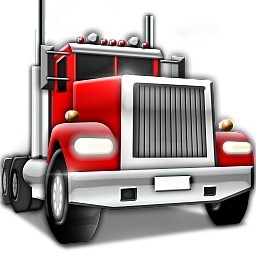 Monthly Statistics - ATS
Welcome
to
D.C.Transport
D.C.Transport is a transport company that is committed with his drivers,
it doesnt matter who you are, your always welcome!
Our goal is to make it as pleasent and comfortable without to much pressure on you,
you can drive in our convoys 2 times a week, outside of that we drive in public events to.
Would you like to drive with us?
Apply to Dutch Container Transport!
Your partner in containers!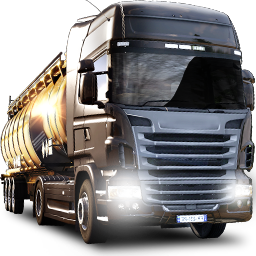 Limit 300 000 km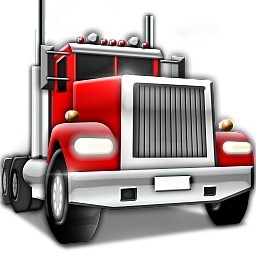 Limit 186 411 mi