Legion Express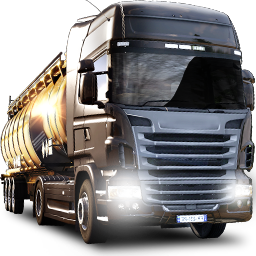 Monthly Statistics - ETS2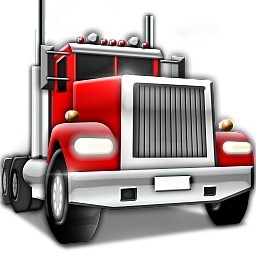 Monthly Statistics - ATS
At Legion Express, We pride ourselves on becoming the best and drive the competition. Our drivers are of the highest caliber and and will ensure deliveries are done right. We aren't just a company and you're not just an employee when you drive for us. You become part of the family. Because of this family unit mentality, we offer the opportunity to drive with us and earn as little or as much as you want. Your growth with us and potential promotion status is only limited by your willingness to earn and learn.

We fully understand that everyone here has a real life. However, participation in our company growth is very important. It is expected that all employees, including management, complete a minimum of 10,000 real miles per month. This ensures that all employees stay engaged in the company and that LegEx continues to grow. We take great pride in our company and feel that our employees should as well.

EVERYONE IS WELCOME AND ENCOURAGED TO APPLY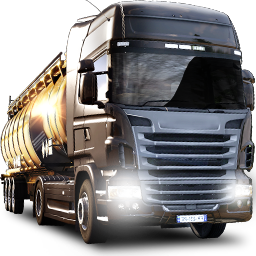 Limit 16 093 km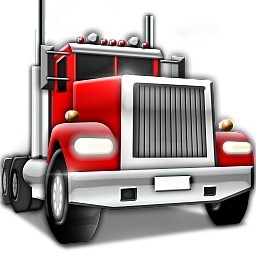 Limit 10 000 mi
[u][/u]ALL EMPLOYEES MUST HAVE THEIR COMPANY TAGS DISPLAYED AT ALL TIMES: LegEx
Employee Tag should be Orange

1. Must be respectful, professional and mature
2. This is a simulation game, so realism is a must. Follow traffic laws and speed limits within city limits or around other drivers.
3. We want real miles not race miles. Keep your speed under 80. (If you exceed 80, the miles for that load don't get logged)
4. Must be active to remain in the company. Real life comes first. If you need to be away from the game for a period of time, just let me know ahead of time.
5. Must adhere to truckersmp rules and conduct.
6. Have fun, this is just a game after all.

Current Openings
Doubles and Triples Division - Open Recruiting
Tanker and Hazmat Division - Open Recruiting
Heavy Haul Division - Open Recruiting
Pilot Car Drivers - 3 Open Positions
Recruiters/Company Reps - 1 Open Positions
Convoy Director - 1 Open Position
Trucksbook Manager/Lead Dispatcher - 1 Open Position
Dispatchers - Open Recruiting
Website Manager - 1 Open Position

If you think we missed something in our hiring, let us know. Think you have a skill set that's not listed here, let us know. We always try to accommodate anyone willing to put in the effort.