The company was dissolved!
A Bambrick & Son
A Bambrick & Son is a transport company based in Scottish Borders, Scotland With regular delivery's to UK and Ireland. A Bambrick & Son offer a very reliable and dedicated service to our customers, adapting to their needs in everyway possible.

Some of the services we provide.
• Refrigerated
• Curtainside
• Flatbed / Low Loader
• walking floor
• livestock

(PLEASE NOTE )
A Bambrick & Son is a virtual transport company, which is played using Euro Truck Simulator 2.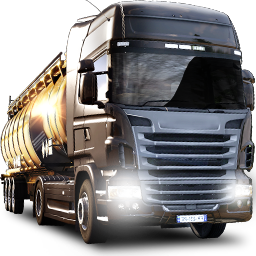 No limit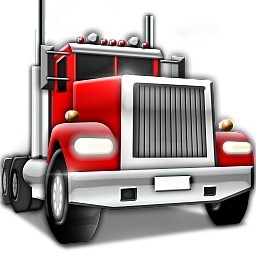 No limit