The company was dissolved!
BETA TRUCKING
Beta Trucking ( BT ) ; Everyone welcome 18+ : No monthly mandatory mi on ATS or km on ETS 2. Just do your drive and have fun. Follow TB and TMP rules when active on platforms and respect others. ATS / ETS 2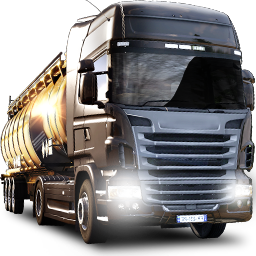 No limit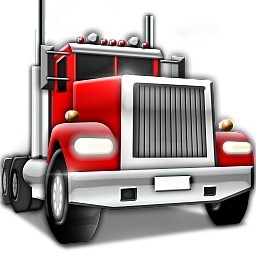 No limit
Follow TB / TMP rules when using platforms; respect others.