JAKORINKI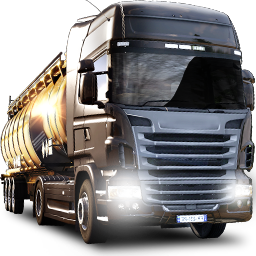 Monthly Statistics - ETS2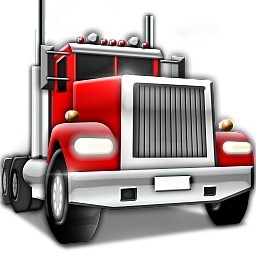 Monthly Statistics - ATS
We are looking for active drivers who are over 15 years old.
- You drive regularly, our mileage limit is 15,000 km / month
- If you have created a TruckersMP profile your penalties must be public on TruckersMP.
We currently communicate in Finnish and require proper language use.
JAKORINKI has a trial period of 1 to 2 months, which consists of your Discord behavior and your driving activity.
If you are interested in joining our small but pepperly company then submit a personal application where you tell about yourself
and linking your Steam and TruckersMP Profile links (TruckersMP Penalties should appear)
We hold events every week on Saturdays.
If you are interested please feel free to contact the Discord channel where the interviews will take place
Please also include your own Discord link in your application for contact.
NEW APPLICANTS!
- Fill out the application first.
- Then wait for the application to be approved or rejection.
- Once your application has been approved, you will receive a link to our Discord channel from the company's management.
- In the interview text channel you can leave a notification when the interview is right for you.
Etsimme JAKORINKIIN aktiivisia kuljettajia jotka ovat iältään yli 15-vuotiaita.
- Ajat säännöllisesti, kilometrirajamme on 15 000km/kk
- Jos olet luonut TruckersMP profiilin rangaistuksesi oltava julkisia TruckersMPssä.
Kommunikoimme tällä hetkellä ainoastaan suomen kielellä ja edellytämme asiallista kielenkäyttöä.
Jakoringissä on koeaika (1-2kk.) joka koostuu Discord-käyttäytymisestäsi ja ajoaktiivisuudestasi.
Jos olet kiinnostunut liittymään meidän pippuriseen firmaamme niin jätä persoonallinen hakemus jossa kerrot itsestäsi
sekä liität Steam- ja TruckersMP Profiiliesi linkit.(TruckersMP Rangaistukset tulee näkyä)
Järjestämme tapahtumia joka viikko lauantaisin.
]Jos olet kiinnostunut otathan rohkeasti yhteyttä Discord kanavalle jossa tapahtuu haastattelut.
Liitäthän hakemukseesi myös oman Discord linkkisi yhteydenottoa varten.
UUDET HAKIJAT!
- Täytä ensin hakemus.
- Tämän jälkeen odota hakemuksen hyväksyntää tai hylkäämistä.
- Kun Hakemuksesi on hyväksytty saat firman johdolta linkin Discord -kanavallemme.
- Haastattelu tekstikanavalle voit jättää ilmoituksen koska sinulle sopii haastattelu.
1.8.2021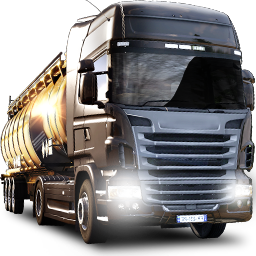 Limit 15 000 km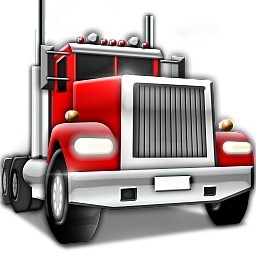 No limit