JAKORINKI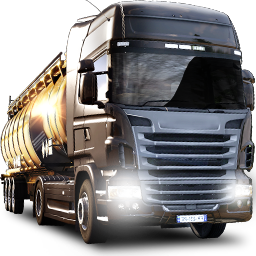 Monthly Statistics - ETS2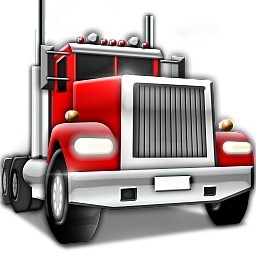 Monthly Statistics - ATS
External image
If you want to display external images, you need to enable user-generated cookies
here
.
Tällä hetkellä etsimme Jakorinkiin uusia kuljettajia jotka ovat iältään 15-vuotiaita tai vanhempia.
Jos olet hakemusta täyttäessä alle 15-vuotias mainitsethan sen hakemusta täyttäessä niin hakemuksen käsittelijä ottaa iän huomioon hakuprosessin yhteydessä.
Jos kiinnostuit liittymään firmaamme laitathan rohkeasti hakemusta eteenpäin.
Hakemusta kirjoittaessa muista kertoa hieman itsestäsi sekä millainen pelikokemus sinulla on seuraavista peleistä (Euro Truck Simulator 2 sekä American Truck Simulator)
Muistathan laittaa hakemukseen myös seuraavat asiat:
- Steam profiilin linkki.
- TruckersMP profiilin linkki (jos tehtynä profiilissa oltava rangaistukset näkyvillä.)
- Discord profiilin ID yhteydenottoa varten.
Jakoringin säännöt/ohjeet
- Tämän hetkinen kilometri rajamme uusille kuskeille on 15 000km/kk.
- Noudattamme TruckersMP sääntöjä.
- Firmassa on käytössä koeaika joka koostuu ajo sekä läsnäolo
aktiivisuudesta kanavalla.
- Firman kommunikointi kieli on Suomi, muut kielet katsotaan eduksi.
Lauantaisin suunnittelemme / järjestämme firman sisäisiä tapahtuma ajoja firman omalle väelle.
Järjestämme / suunnittelemme myös ulkopuolisia tapahtumia muiden firmojen kanssa.
17.1.2022
External image
If you want to display external images, you need to enable user-generated cookies
here
.
http://s11.flagcounter.com/more/a8a
No limit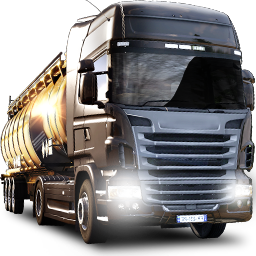 Limit 15 000 km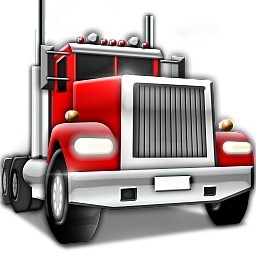 No limit