Italian Road Masters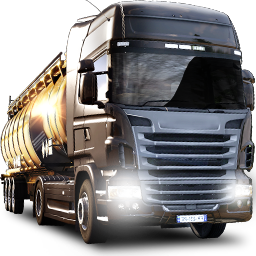 Monthly Statistics - ETS2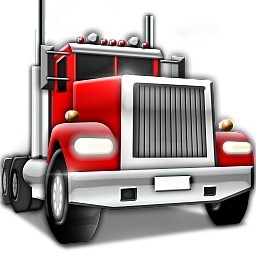 Monthly Statistics - ATS
Salve camionista, noi siamo gli Italian Road Masters
!
Il nostro obiettivo è quello di raggiungere le vette più alte della classifica mondiale di Trucksbook, divertendosi e lavorando come una squadra!
Esattamente come una squadra, ci aspettiamo che tutti diano un contributo di almeno 15.000 km mensili.
Ogni membro è libero di guidare al proprio ritmo in base ai propri impegni, quello che chiediamo è di essere partecipi in azienda.
I conducenti che non saranno attivi per uno o più mesi senza una minima spiegazione, verranno licenziati senza nessun preavviso!
Se sei interessato, mandaci la tua richiesta e raggiungici su Discord che vogliamo parlare con te!
♤ Adori macinare i chilometri e ti piace essere competitivo ma la tua azienda attuale non ti soddisfa? Allora unisciti a noi, ti aspettiamo! ♤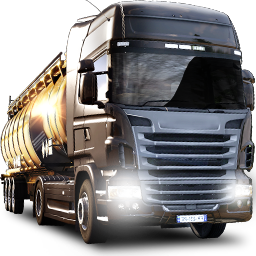 Limit 15 000 km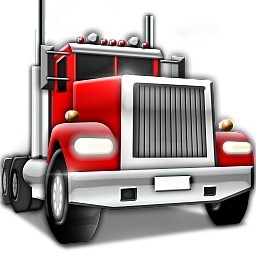 No limit
ITALIANO

Requisiti fondamentali
1) Avere un account Discord
2) Avere un microfono
3) Avere una connessione per giocare su Truckersmp, stare su Discord
4) Accettiamo solo player esperti che hanno il gioco con tutti i DLC mappe del gioco (originali) compresa la promods.
5) Avere almeno 18 anni
Regole Fondamentali
1) Il rispetto è fondamentale! Non sono ammessi alcun tipo di insulti e di violenza psicologica!
2) È vietato entrare in altri clan (VTC) e parteciparne attivamente come membro, staffer, etc tralasciando questa community!
3) La velocità massima consentita è di 100 km/h.
4) Durante i convogli è obbligatorio l'utilizzo della LIVREA, se guidate in solitaria potete anche non metterla.
5) Ogni camionista è libero di guidare al proprio ritmo in base ai propri impegni, l'importante è che si raggiunga il limite minimo di 15.000 km mensili.
Ovviamente se avete problemi (impegni, distruzione di pc, ecc.) basta comunicarcelo, l'importante è che non sparite nel nulla!
ENGLISH

Basic Requirements
1) It is requested to have a Discord account
2) It is requested to have a microphone
3) It is requested to have a proper connection to play TruckersMP and stay on Discord
4) We only accept expert players with all map DLCs (purchased) including Promods.
5) It is requested to be at least 18 years old
Basic Rules
1) Respect is essential! Any kind of insults and psychologic violence is not allowed!
2) It is forbidden to join other clans (VTC) and actively participate as a member, staffer, etc. neglecting this community!
3) Maximum speed allowed is 100 km/h
4) During convoys it is mandatory the use of the LIVERY, if you drive alone you can also not use it.
5) Every driver is free to drive at his own pace according to his own commitments, but it is important to reach 15.000 km goal monthly.
If you have problems to fulfill that (commitments, etc.), just tell us!