Compagnie Française des Transports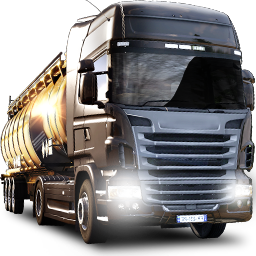 Monthly Statistics - ETS2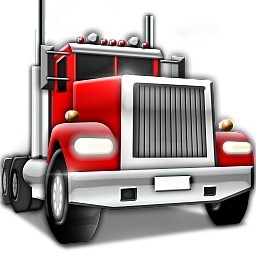 Monthly Statistics - ATS
Compagnie Française des Transports
Bonjour à toutes, et tous, la C-F-T est une entreprise créée par deux amis le 21 octobre 2019.
Vous êtes débutant, ou expérimenté, mineurs (à partir de 12 ans) ou majeur? vous êtes les bienvenus
Nous sommes là pour vous donner votre première expérience. Nous sommes une entreprise sérieuse, et saurons vous guider, nous serons garant de votre implication et de votre maturité si vous voulez intégrer une autre entreprise.
Si vous aimez rouler, que vous voulez montrer votre sérieux à des entreprises vous êtes les bienvenus.
Pour le plaisir de rouler sans pression, nous ne donnons aucune limite minimum de km/mois.
lien du logo:
External image
If you want to display external images, you need to enable user-generated cookies
here
.
No limit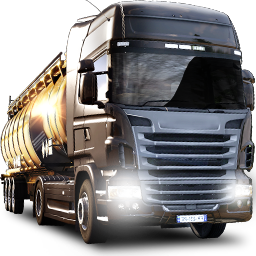 No limit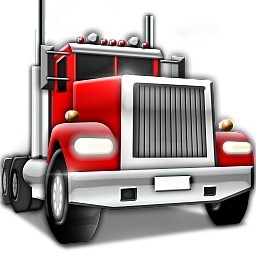 No limit
"obligatoire"
-respectez les autres joueurs: les insultes, propos racistes, porno, pédo, grosso, homophobes... sont proscrits et passible d'une expulsion de l'entreprise sans possibilité de revenir!!!
-être inscrit sur trucksbook
-être inscrit a world of trucks
-ne pas dépasser les 100km/h
-respectez le code de la route à l'approche d'autres joueurs et les règles TMP
-avoir une maturité suffisante pour intégrer la C-F-T
-avoir discord (pour parler vocal)

"facultatif"
-avoir les DLC cartes
-avoir promods (pour rouler ensemble)
-avoir les dlc spécial transport (pour des défis)