Transpoint Transportation Inc.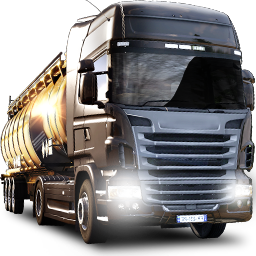 Monthly Statistics - ETS2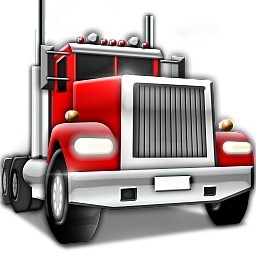 Monthly Statistics - ATS
Formed in 2003. TTI is one of the oldest and longest running VTC's returning after an extended hiatus. TTI was the best VTC to ever run back in the hay day and we are getting the band back together and will be seeing new features combining all walks of simulated transport that will take your hobby to the next level. We will be holding contests for prizes and we are looking forward to having you come join us as we bring TTI back to the glory it was.

Hope to see you on the road!
No limit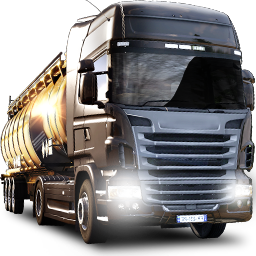 No limit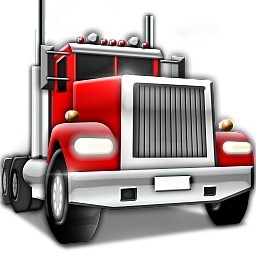 No limit