The company was dissolved!
CB Worldwide Transport
Welcome to CB Worldwide Transport (UK Based)

We are a Friendly English Speaking International Vtc!
We do Convoys and also Join other Company Convoys!
There are NO monthly Mileage Requirements !!
Come join us on discord for more info. 16+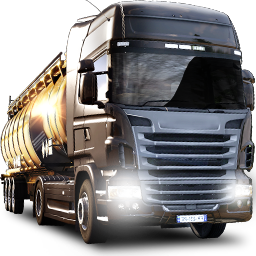 No limit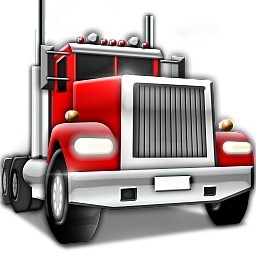 No limit
Same rules From Discord.