TRUCKERS UNITED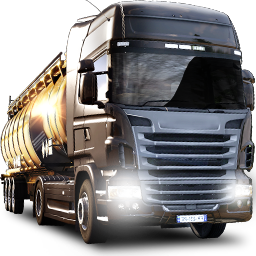 ETS2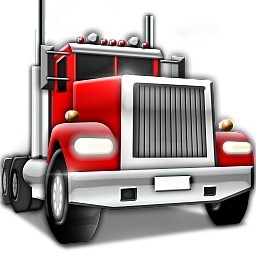 ATS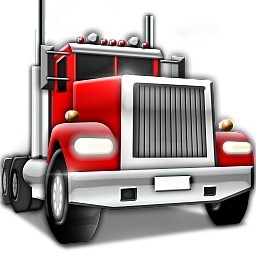 Award
TOP km
- September 2020
External image
If you want to display external images, you need to enable user-generated cookies
here
.
External image
If you want to display external images, you need to enable user-generated cookies
here
.
We here at

"TRUCKERS UNITED"

Welcome everyone to drive with us

either in Single Player or Multi Player,

Must be 18 +

We are a English Speaking Company.
No limit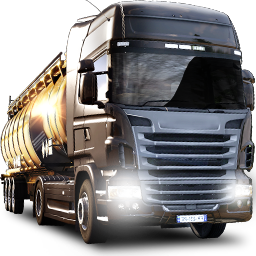 No limit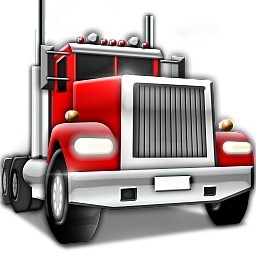 Limit 10 000 mi
TRUCKERS UNITED COMPANY
RULES/GUIDELINES
Must be 18 +
Our No 1 Company rule
is to follow Truckers MP Rules and Guidelines.
https://truckersmp.com/rules
Thank you.
2. Our Maximum speeds is 80 MPH
So we can count miles.
3. Follow the road rules just like real life.
5. Our company colour's are Green and White any shade or theme and design as long as it has Green and White.
You can also run what ever you choose if you like,
6. We use "PUSH TO TALK" in Discord, makes life better for all lol.
7. We also require all members to have
the same name in Trucksbook as they do in discord. Thank you.
8. We also have company monthly miles.
10,000 miles for ATS
Happy Trucking
If you want to help recruit new members here is our company link:
https://trucksbook.eu/company/54578
# Requirements.
# ATS Game (DLCs Optional)
#
Truckers MP
#
World Of Trucks Profile
#
Trucksbook Client
Thanks for looking at
TRUCKERS UNITED!