The company was dissolved!
Transportes Internacionales Blackmoore
Somos una Empresa mexicana 100% virtual del Euro Trucks Simulador 2 Multiplayer Y American trucks simulator, comprometidos en fomentar el compañerismo, el trabajo en equipo, respetar las reglas viales y sobre todo con el objetivo de marcar la diferencia en el multiplayer de este grandioso simulador.

"Tener éxito no es aleatorio, es una variable dependiente del esfuerzo¨.
(Sófocles)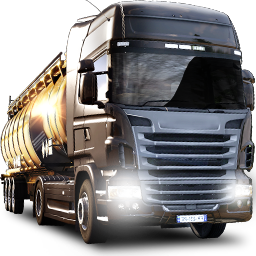 Limit 5 000 km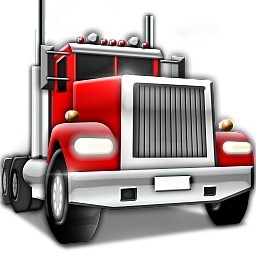 Limit 5 000 mi
1 - No se permite hablar de politica ni de religion .
2 - Tener una cuenta en TrucksBook (
http://trucksbook.eu/
) y. Una vez aceptada, descargar la aplicación y utilizarla.
3 - Conducir a 90 km/h (Tanto en convoy e individualmente para que la aplicación de TrucksBook pueda registrar los viajes realizados en modo REAL.)
4 - Tener el perfil de juego vinculado a World of Trucks para utilizar cargas sincronizadas en los convoys.
5 - Utilizar el programa Team Speak (
https://www.teamspeak.com/en/
) para comunicarse con los integrantes. (Detalles por mensaje privado)
6 - Ser educado y respetuoso con los demás jugadores y con los integrantes del grupo.
7- Utilizar el tag de la empresa (T.I.B.)
8 - Colaborar con kilómetros al mes.(EN LA MEDIDA POSIBLE NO ES OBLIGATORIO)
9 - La mas importante DIVERTIRSE.
Cualquier consulta o duda comunicarse con los administradores y moderadores por mensaje privado (Facebook, Trucksbook O whatsapp)
https://chat.whatsapp.com/FNumCm6pto28znLBSWBIA3