The company was dissolved!
No limit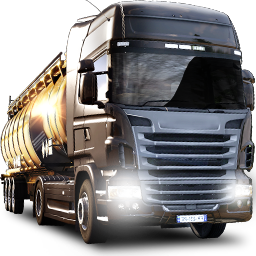 No limit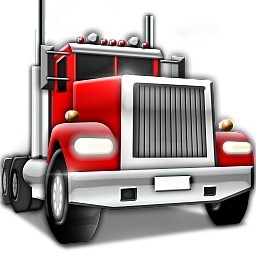 No limit
1. Minimum 17 lat
2. Posiadanie dodatków do Euro Truck Simulator 2 – Going East, Scandinavia, Viva La France oraz Beyond the Baltic Sea
3. Posiadanie konta na World of Trucks
4. Przejechanie w tygodniu 2000 kilometrów (min.2 trasy)
5. Znajomość gry Euro Truck Simulator 2
6. Kultura osobista
7. Sprawny mikrofon.