Black Dog INC.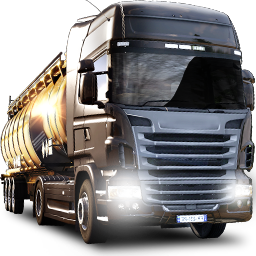 Monthly Statistics - ETS2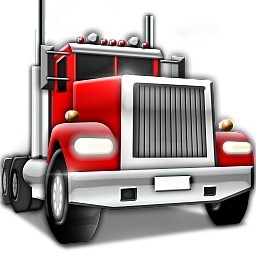 Monthly Statistics - ATS
Welcome to Black Dog Inc
We're really happy you decided to pick us as your VTC and we will go to great lengths to make sure you're satisfied! We are based in the United States but hire drivers all over the world!
We are a full service VTC for both ATS and ETS2 who hauls all type of freight on time and to any destination within North America and Europe. Our company mission is to provide top notch service to our clients and the very best treatment to our drivers.
Perks:
A lot of companies will sell you on low mileage requirements or monthly competitions and never follow through. Here at Black Dog Inc. we want the best and offer the best monthly competition prizes. Not to mention a full line of skins once you become a full time driver for us. Our Management and HR teams are the best in the business with over 50 years of experience when it comes to fair and equal treatment. We also offer an Owner Operator program for those drivers who wish to take that route.
Requirements:
NONE
Our drivers / Employees
Our drivers / employees are the best people with the best attitude. We only want to hire good hearted/hard working people. If you cannot be a respectful driver/employee, Black Dog may not be the roadstop for you. Come take a ride with us!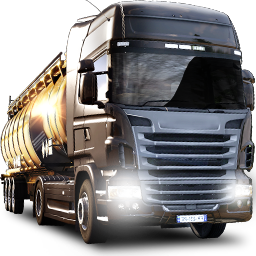 No limit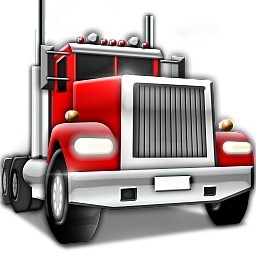 No limit