[CFI] Contract Freighters Inc. Logistics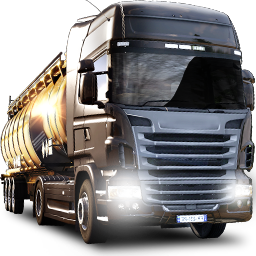 Monthly Statistics - ETS2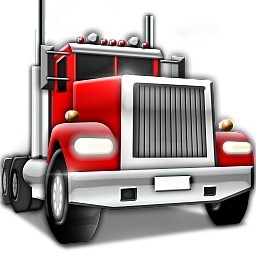 Monthly Statistics - ATS
Welcome to CFI. We are a trucking company that strives for customer satisfaction. Our deliveries are on time, and in perfect condition. Our customers recognize us as a shipment option that will get the job done, no matter the situation. We only hire drivers who can help us fulfill that mission of ours. Our drivers are responsible for delivering the goods of our customers to the destination carefully and punctually.
Below are the things that we promise our customers:
* On time delivery
* Undamaged goods upon delivery
* Experienced drivers to get their goods to the destination safely.
* Presentable trucks and trailers to show that we don't get into accidents that damage the product we are hauling.

If you can handle those promises, then consider applying to our company.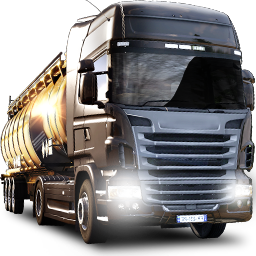 No limit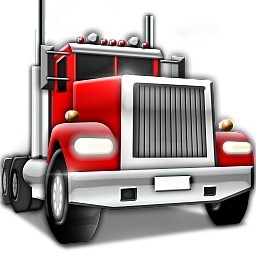 Limit 3 000 mi
Here at CFI we strive to delivery quality service to our customers and hire only the best drivers the community has. Being a company focused on the satisfaction of our customers, we have some guidelines for our drivers.
~~~~~~~~~~~~~~~~~~~~~~~~~~~~~~~~~~~~~~~~~~~~~~~~~~
1.) Any accidents be reported to staff so we can get our trucks repaired.
2.) Do not skip parking, park the trailer as you would in real life.
3.) Do not go over 10 mph over the speed limit.
4.) We only allow minor accidents without suspension or demotion.
5.) We ask that if you blame an accident on another player you provide proof.
6.) Do not insult any other drivers in this company.
7.) Road rage is not tolerated.
8.) Driving recklessly will cause the driver to be questioned by staff.
9.) You
MUST
be in our Discord server.
More rules may come so make sure to keep up to date.
Consequences for breaking our rules:
1st Offence - Talk with staff
2nd Offence - Written Warning/Possible Suspension
3rd Offence - Suspension/Demotion
4th Offence - Dismissal from company
Chain of Command:
When needing to discuss a non-personal matter with a staff representative, please follow this chain of command.
Chief Executive Officer
Chief Operations Officer
President
General Manager
Rules are subject to change.
These guidelines are verified rules of CFI Logistics.