Syndicated Inc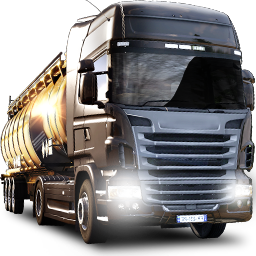 Monthly Statistics - ETS2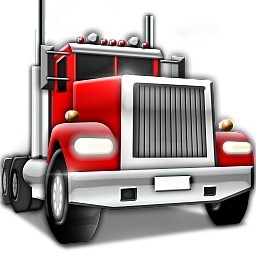 Monthly Statistics - ATS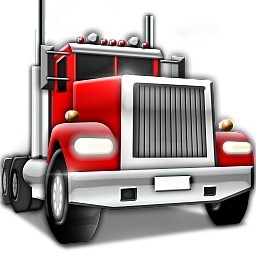 Award
TOP km
- August 2021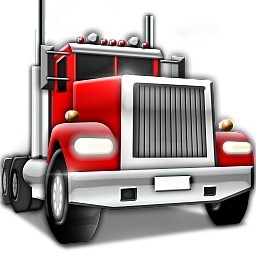 Award
TOP km
- June 2021
Motivated, Dedicated, We Are Syndicated!
New members:
1. Log into Discord (
https://discord.gg/xD2SzsRNme
)
2. IDENTIFY YOURSELF using your truck books ID (Discord name and Truck Books Name need to match)
3. Complete 5000 miles 10 loads ) 10 Loads 500 miles minimum per Load.
4. We Are a REAL MILE Company!
5. Once completed leave a message in Trucks books Chat and we will upgrade you to the Active Drivers discord. This is how you get promoted to Become An Official SYNDICATED Driver after you have completed the requirements
6. This VTC was created to COMPETE and that is what we do,We Compete Every MonthTo Be The Best, Understand That When You Clicked That Button To Join You Have Become Part Of A TEAM Called Syndicated Incorporated And You Have Agreed To Help Us Be The Best
7. Have fun and remember
SYNDICATED 4 LIFE!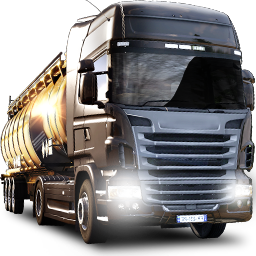 No limit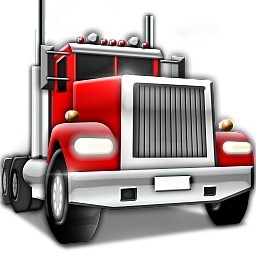 Limit 1 000 mi