Syndicated Inc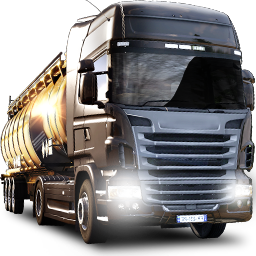 Monthly Statistics - ETS2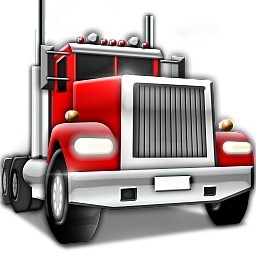 Monthly Statistics - ATS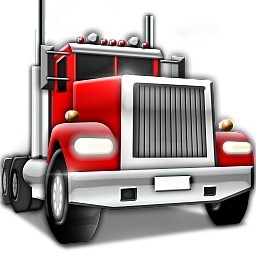 Award
TOP km
- 2021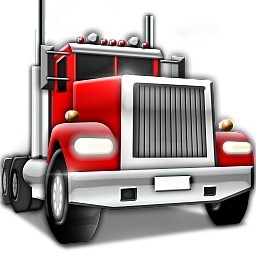 Award
TOP km
- August 2021
Motivated, Dedicated, We Are Syndicated!
New members: Welcome to The Official VTC Of The American Truck Syndicate (
https://www.facebook.com/ATSYNDICATE/
) where we are Official Sponsors of TruckersFinalMile.Org A Charity That Helps Truckers AND Their Families In Times Of Crisis. If you would like to help US Help Others this is the place. Your Support Is Greatly Apricated please help us share awareness and if possible, encourage others To Help By Donating using our own donation portal to the charity 100% of your donation goes to the charity here>
https://streamlabscharity.com/@americantrucksyndicate/truckers-final-mile
We Are A REAL MILE Company Please Keep your speed under 80
There are currently no mileage requirements to join just do your best is all we ask.
Members Join Us On Discord >
https://discord.gg/xWnh26NG
IDENTIFY YOURSELF using your truck books ID (Discord name and Truck Books Name need to match)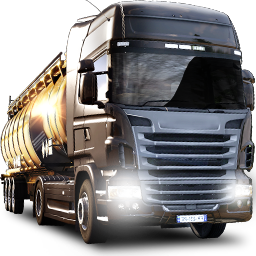 No limit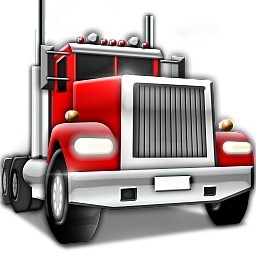 Limit 1 000 mi