The company was dissolved!
Cesare Logistica©
──────────▬▬▬▬▬Benvenuti nella Cesare Logistica Trasporti▬▬▬▬▬──────────
Azienda leader in trasporti nazionali & internazionali
Creata da 3 amici questa azienda con lo scopo di divertirsi e viaggiare assieme. Le cose per noi importante sono:
1. Rispetto delle regole e rispetto per tutti
2. Fiducia reciproca
3. Divertirsi assieme
Se vuoi farne parte ci puoi contattare direttamente qui su TrucksBook oppure sui nostri canali social e lo staff cercherà di contattarvi presto :D
External image
If you want to display external images, you need to enable user-generated cookies
here
.
──────────▬▬▬▬▬▬▬▬▬▬▬▬▬▬▬▬▬▬▬▬▬▬▬▬▬▬▬▬▬──────────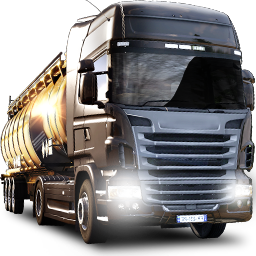 Limit 20 000 km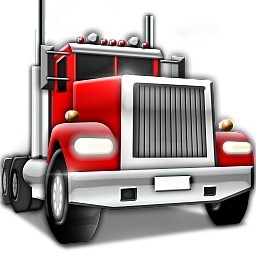 Limit 10 000 mi
──────────▬▬▬▬▬Regolamento Cesare Logistica Trasporti▬▬▬▬▬───────────
1. Dai 15 anni in su.
2. Buona educazione e rispetto verso tutti.
3. Non si accettano insulti ne discriminazioni di nessun genere.
4. Bisogna essere persone serie.
5. Aiutare ogni membro x ogni tipo di problema, essere sempre disponibili verso chiunque.
6. Chiediamo gentilmente di fare almeno i km richiesti dalla azienda , e essere attivi in generale (discord & co).
──────────▬▬▬▬▬▬▬▬▬▬▬▬▬▬▬▬▬▬▬▬▬▬▬▬▬▬▬▬▬▬─────────