JCW TRANSPORT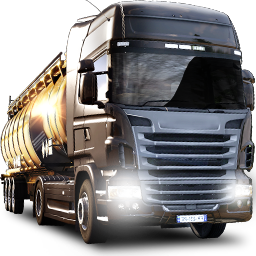 Monthly Statistics - ETS2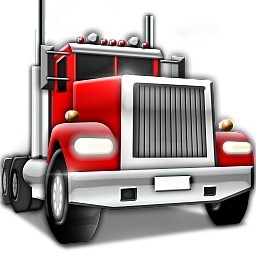 Monthly Statistics - ATS
JCW TRANSPORT is een onderdeel van het Twitch en YouTube kanaal JACKO'S WERELD! Er wordt minimaal 1x per week een stream op Twitch gedaan! Iedereen mag meerijden en is welkom! Lijkt jou het ook leuk om voor de VTC te rijden nodigen we je graag uit om te solliciteren.

Je mag zelf weten welke truck je rijd en welke skin je gebruikt!

Rijd je voor de VTC krijg je een speciale rank in Discord!

Ranks in discord zijn;
Aspirant VTC chauffeur (proefperiode 4 weken)
VTC chauffeur

Lees wel even de regels door!
No limit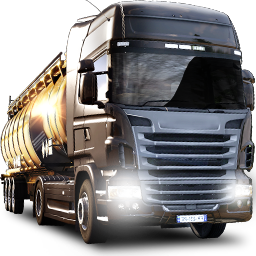 No limit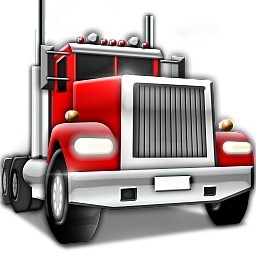 No limit
Niet harder rijden dan 90 km
Nieuwe chauffeurs krijgen proefperiode van 4 weken(om te kijken voor jezelf of je de VTC leuk vind!) na deze 4 weken ben je officieel VTC chauffeur!
3x Waarschuwingen kick of ban
Cheaten in welke vorm dan ook niet toegestaan hier krijg je ook ontslag voor! (ook money en XP mod)
Verplicht lid worden van Discord!
https://discord.gg/XpWBEcW
Heb je sollicitatie gedaan stuur mij (Jacko een prive bericht in DISCORD)
Elkaar met respect behandelen en je houden aan de MP regels.
Dus niet Trollen en blokkeren!
Heb het LEUK!
Kun je je niet gedragen dan doen we een report via TruckersMP en krijg je ontslag!
Heb respect voor de mede weg gebruiker
JCW tag zou leuk zijn maar niet verplicht!