The company was dissolved!
Forth Transport
Welcome to Forth Transport, a VTC made for the drivers, by the drivers. Our VTC is based in Edinburgh and we mainly play on TMP (ProMods Server 1) and on single player. Some of our goals in this VTC are to grow a friendly community and bring some realism to ETS2 and ATS.
Our VTC mainly focuses on ETS2. We have a range of company truck and trailer skins. We also have custom mods made by Border Enforcer, these custom mods include but are not limited to: A custom Garage Mod, Truck skins by Victor SE Graphics, Cabin accessories and more.
We do also play ATS occasionally but it is more for fun.
Facebook:
https://www.facebook.com/ForthTransport/
Instagram:
https://www.instagram.com/forth_transport_ltd/
YouTube:
https://www.youtube.com/channel/UCVeovip28J3Kgor34Kbw7Mg
Twitter:
https://twitter.com/ForthVtc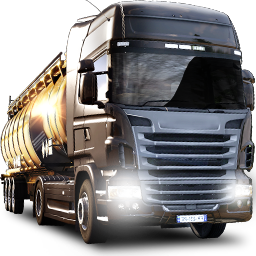 No limit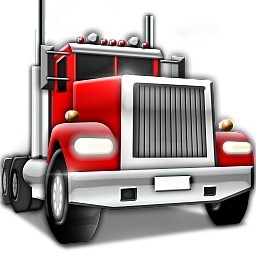 No limit
VTC Rules:
• Follow TMP rules when using their services.
• Please respect your colleagues.
• Reckless driving, excessive speeding, including Swerving, Ramming, and unsafe driving will result in a warning.
• Please keep race miles to a minimum. Going over 62mph or 100kmh will instantly turn your job into a race job.
• Please Maintain contact with our drivers. We do respect that you may live in a different time zone to the bulk of our drivers or have other commitments but please try and spend 1 hour with us a week on top of staying up to date in discord.

More Rules Coming Soon