Truck Gamers Hellas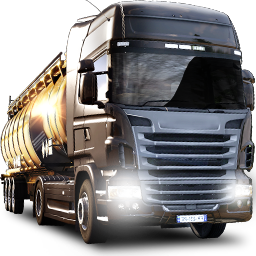 Monthly Statistics - ETS2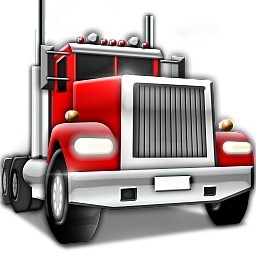 Monthly Statistics - ATS
Η ομάδα αυτή δημιουργήθηκε για όσους αγαπούν το ETS2. Οι κανόνες της είναι απλοί και βασικοί:
1) Ο καθένας μπορεί να φτιάξει ότι όχημα θέλει όπως το θέλει.
( Μόνο σε περίπτωση που θα έχουμε μεγάλο κομβόι τότε και μόνο είμαστε υποχρεωμένει να έχουμε τα ίδια χρώματα)
2) Πρέπει να έχουμε την φωτογραφία και το TAG της Ομάδας!
3) Τηρούμε τον Κ.Ο.Κ
4) Δεν βρίζουμε τους άλλους παίκτες.
5) Σεβόμαστε τους άλλους οδηγούς.
6) Αποφεύγουμε διαπληκτισμούς.
7) Παίζουμε ελεύθερα ζώντας Το παιχνίδι.

COMPANY DESCRIPTION


This group was created for those who love ETS2. Its rules are simple and basic:
1) Everyone can make whatever vehicle they want as they want it.
(Only if we have a convoy then we are only required to have the same colors)
2) We must have the team photo and TAG!
3) We respect the Code of Conduct
4) We do not find other players.
5) We respect other guides.
6) Avoid quarreling.
7) We play freely while playing The Game.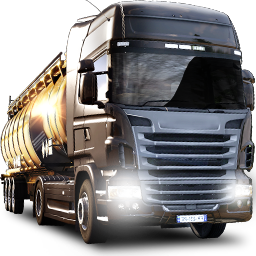 Limit 10 000 km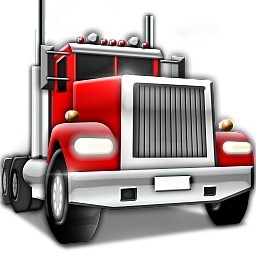 Limit 10 000 mi