The company was dissolved!
Green Light Logistics
Welcome to Green Light Logistics!
Our company is created for people like you and designed by people like you! We are a small company that started out with just a few like-minded friends, that have amazing goals and aspirations! We are currently looking for dedicated drivers to help us reach those goals! We believe in being completely transparent!
If you are looking to join a VTC that's a family and loves to run miles together, look no further because Green Light Logistics Inc is looking for you!
Join our team today and start enjoying a better trucking experience!
No limit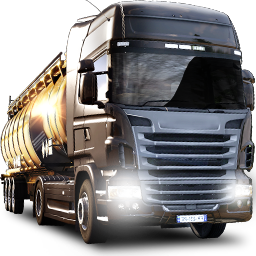 No limit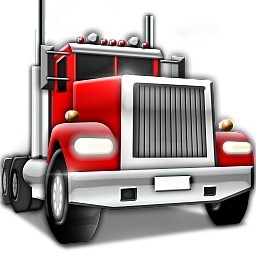 No limit
Our goal as a company:
Our goal is to build a company & discord that is free of any drama! A place where you want to spend time, meet some really cool people, & and of course have fun running miles! We want to provide you with a company & discord that runs miles together, with weekly and monthly company convoy's. We also want to attend Truck Shows or TruckersMP convoy's as a team!
Company Rules:
*
Must be able to run race miles (Speed over 82mph).
*
Must be 16+ years of age.
*
Must have experience with either ATS or ETS.
*
Must own a legal version of ATS and TruckersMP.
*
Must have or be able to make a TrucksBook account.
*
Must show respect to everyone on our discord and in the game! Any form of harassment will not be tolerated!
*
Must be able to be active. Activity is huge! Your activity will be determined by your miles & presence on our discord!
*
Must have a mic for communication through CB & our discord.
To Apply:
If you are able to maintain all these rules and want to be part of an amazing company, please visit our website at
greenlightlogistics.org
!