Hamburger Transport und Logistik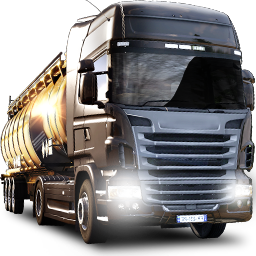 Monthly Statistics - ETS2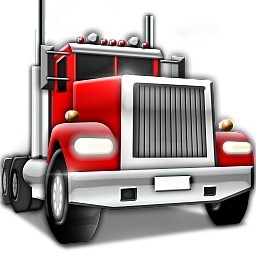 Monthly Statistics - ATS
▂▃▄▅▆▇█▓▒░Herzlich Willkommen auf unserer Firmenseite░▒▓█▇▆▅▄▃▂
Herzlich Willkommen bei der Hamburger Transport und Logistik, deiner Virtuellen Spedition
Warum es ausgerechnet unsere Spedition sein soll? Ganz einfach:
Am 08.07.2019 haben wir unsere kleine verrückte Spedition gegründet, woraus ein verrückter und liebenswerter Haufen Irrer geworden ist.
In regelmäßig stattfindeten Konvois erkunden wir die Weltkarte, arbeiten zusammengestellte Aufträge ab und haben dabei Spaß ohne Ende.
Vertreten sind wir natürlich im ETS so wie auch im ATS.
Im Vordergrund steht allerdings immer das reale Leben, es geht nichts über Familie, Arbeit und Gesundheit.
Neben unseren beiden Inhabern der Firma ( The Lone Wolf/ The Fiend) steht euch ein ganzes Team zur Seite, die euch bei Fragen schnell und kompetent weiter helfen.
Aufsteigen könnt ihr natürlich auch, je nachdem wie viel Erfahrung, Interesse und Aktivität ihr mitbringt.
Wenn du jetzt sagst, dass dir Spaß, Lachen und ein gesunder Mix Verrücktheit zusagt, würden wir uns freuen, wenn du dich bewerben würdest.
MFG Die HTL
https://www.facebook.com/HamburgerTransportundLogistik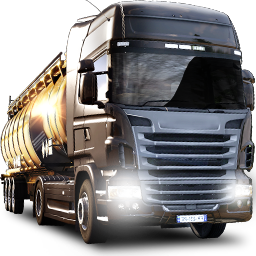 Limit 7 500 km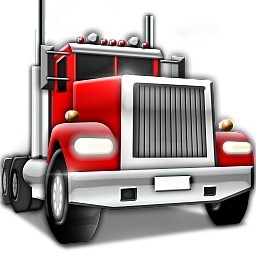 Limit 20 mi
1.Wir fahren bei ETS2 höchsten 90 kmh
2.Bei ATS fahren wir höchsten 65 mil
3.Schadenfreies Fahren
4.Fahren nach STVO
5. 4 Wochen Probezeit
6. das Reale Leben hat IMMER Vorrang!