Hotrod Trucking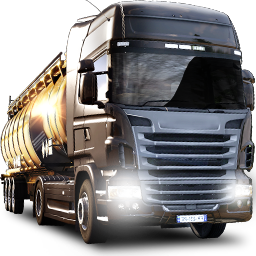 Monthly Statistics - ETS2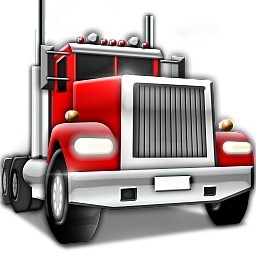 Monthly Statistics - ATS
Welcome to Hotrod Truck

We are not just a virtual company we are (Family) we offer convoys

- Easy Job Logging System
- Weekly convoys
- Friendly and Active Team
- Zero Tolerance to Trolling

We are a company that does Run Real Miles means speeds under 80 mph., but WE RUN SAFE!. We are a drama free zone!!!

Here at Hotrod Trucking we will NEVER force drivers to run miles, We are here to have fun and have some friendly competition.

We run miles in SP & MP. If you run in MP please keep your Rig between the lines and be respectful of other drivers on the road! You will be removed for uncontrolled, or erratic driving. Have fun and be safe, but most importantly, GO slow enjoy the game !!!
Listening to management is a must,

We use Discord for our main source of communication You can find the link at the top of this page.

If you like what you see and would like to join please apply today, and one of our managers will set you up.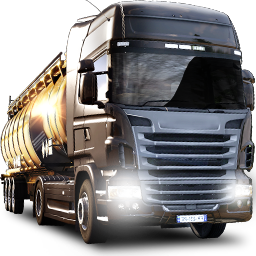 Limit 8 047 km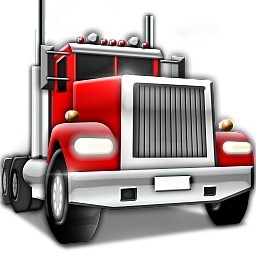 Limit 5 000 mi