Universal Transport Ltd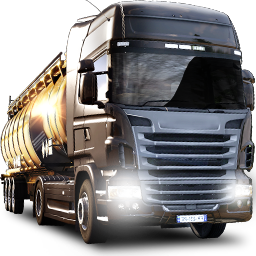 Monthly Statistics - ETS2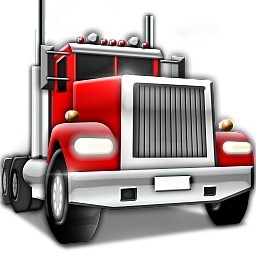 Monthly Statistics - ATS
After our start in early 2018 and our re-brand in March of 2019, Universal Transport Ltd has almost been running for 2 years and what a couple of years its been, With doing our own convoys and working on our own CC team.
After a few skin and colour changes we settled with our signature blue and purple trucks/trailers it's hard to miss us on the road.
Universal Transport Ltd is a fun, friendly, community based company. We strive to drive all over Europe and the U.S. (ETS2 and ATS) with drivers from all over the world.
We are a professional, hard working VTC that strive to be swift and reliable, and we are building a fun and welcoming setting for all who join.
Mission Statement:
Our mission is to create a community for people to start new friendships and make new memories, We offer guidance to those who need a little extra help, whether its help
practising reversing or any other driving support.
We want a place where everyone feels welcome and enjoys the full experience of driving as a group rather then solo.
We endeavour to make sure no one is left out so everyone can be part of a VTC with an array of different roles to chose from, for more information on roles check out the roles page
​
About The Company:
We welcome all forms of driver's, from those that drive every day to those that drive part time. If you have IRL obligations NO Problem we understand that real life happens.
We have drivers from all over the world, spanning across the UK, Europe and the USA. We are looking for people who can drive at any time of day to build up a company that is there day or night, early or late; building a community that's fun for everyone.
We attend convoys on ETS2 and ATS to give our drivers the choice of where they would like to drive for the company. With new DLCs being released and the map on ATS grows it gives us more ground to cover which gives for a better experience, We are now running our own convoys and building our own CC team.
​
https://www.universaltransportltd.com/
No limit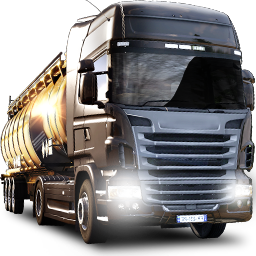 No limit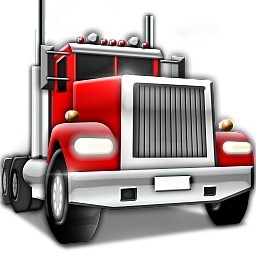 No limit
Company Rules:

-Age requirement (17+)
-Watch your speed, Real miles over Race miles.
-Must be part of the UTL discord