Sheftown Truckers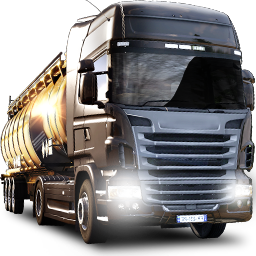 Monthly Statistics - ETS2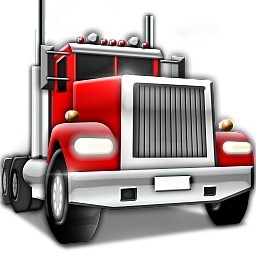 Monthly Statistics - ATS
Welcome to the Sheftown Truckers Company Page.

We are a budding VTC based in Sheffield, UK and are looking to expand our business through new recruits and long convoys.

Currently we are hiring new applicants to drive for us and work their way up through the ranks to the top of the hierarchy.

We look forward to your application.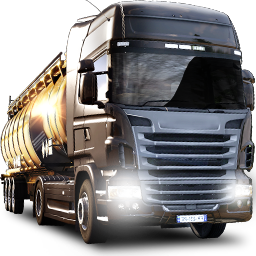 No limit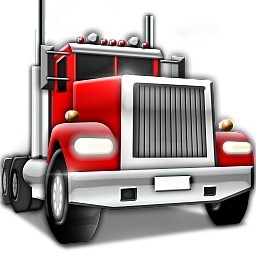 No limit