The company was dissolved!
EuroTravel S.A
Hola, Buscas una empresa para hacer rutas¿?
No lo dudes, me complace invitarte a la empresa. EuroTravel S.A es una empresa española de Eurotruck Simulator 2 y American Truck, especializada en la simulación de camiones, que busca conductores comprometidos, que quieran disfrutar del juego en compañia.
Requerimientos:
- Hablar español o Ingles
- Querer divertirse
- Tener micrófono y discord
- Velocidad permitida 0-100 km/h
Realizaremos convoys de ets2 todos los viernes y los sabados american truck
Animate!!! y entra a conocernos,

Hi!. Are you looking for a company for convoys?
Then don't doubt. I'm glad to invite you to my company. EuroTravel S.A is an Spanish company for Euro Truck Simulator 2 and American Truck Simulator games.
Requirements:
You have to speak spanish or english
You have to want fun
You need a microphone and a Discord account
While driving you should drive between 0 - 100 kmph
We are waiting for you!!

No limit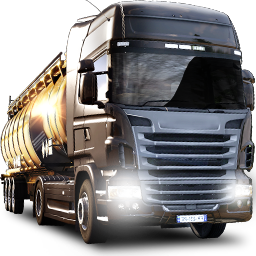 No limit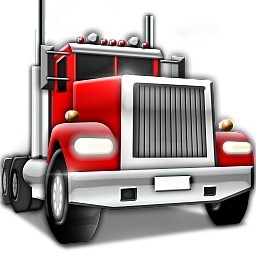 No limit