American Logistics LLC.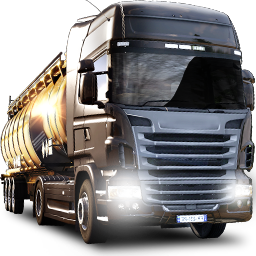 Overview - ETS2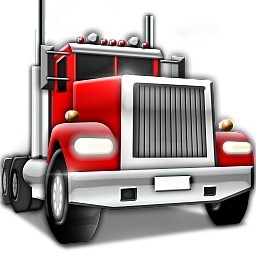 Overview - ATS
Company handles Heavy Haul's and small Haul's.. Laid Back Company all we ask is you do your part and listen.. We are seeking highly motivated individuals to work for us.. consider us today, long hauls, short hauls, we are looking to expand our convoys, FOLLOW ALL SERVER RULES.. Max Speed Limit is 75......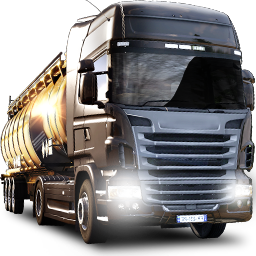 No limit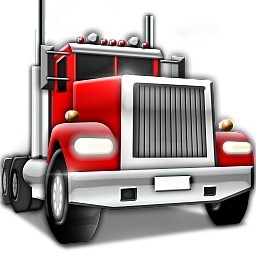 No limit
FOLLOW ALL SERVER RULES, Company will have convoys, leader will always be in the front of the pack.. all accepted as long as you do your part.. be highly motivated...