"Auf Achse" International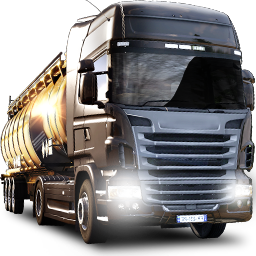 Overview - ETS2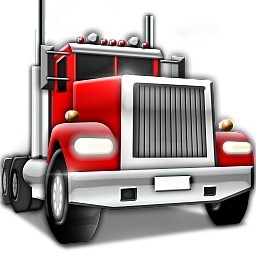 Overview - ATS
Wir vom Fahrerteam "Auf Achse" haben uns Ende Mai 2019 zusammengeschlossen, da wir etwas erreichen wollten und das war in den anderen Firmen leider nicht möglich. Unsere Fahrer stammen aus mehreren Speditionen. Aktuell sind wir unter den TOP 100 der Weltrangliste auf TB.
Da wir noch mehr erreichen möchten suchen wir derzeit auf Internationalem Niveau Fahrer die unser Team unterstützen.
Wenn du gerne ETS 2 spielst, ordentlich fahren kannst und gerne mit mehreren fährst und die StVO kein Fremdwort für dich ist, dann bist du hier definitiv richtig.

We from the driver team "Auf Achse" got together at the end of May 2019 because we wanted to achieve something and that was unfortunately not possible in the other companies. Our drivers come from several forwarding agencies. Currently we are among the TOP 100 of the world ranking on TB.
Since we want to achieve even more, we are currently looking for international level drivers who support our team.
If you like to play ETS 2, drive properly and like to drive with several and the StVO is not a foreign word for you, then you are definitely right here.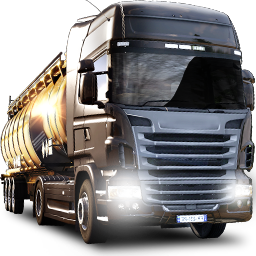 Limit 20 000 km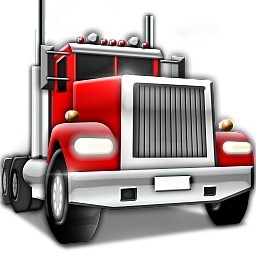 No limit
Wir bieten:
- Einen eigenen DISCORD-Server
- Aufstiegsmöglichkeiten
- technischen Support, bei Problemen
- bei über 200.000 km (90 km/h) im Monat gibt es einen Bonus

Wir fordern:
- Reale Touren (90 km/h)
- freundlicher Umgang miteinander
- Erfüllung der Kilometer-pflicht (20.000 km) ETS
- eine einheitliche Firmenlackierung
Wenn du dich angesprochen fühlst, dann bewerbe dich hier, oder komm in unseren Discord.

We offer:
- A dedicated DISCORD server
- career opportunities
- technical support, in case of problems
- At over 200,000 km (90 km/h) a month, there is a bonus

We demand:
- Real tours (90 km/h)
- friendly interaction with each other
- Fulfilling the mileage obligation (20,000 km) ETS
- a uniform company paint
If you feel addressed, apply here, or join our discord.