The company was dissolved!
DTE TRUCKING
WELCOME to DownToEarth trucking (DTE) We will haul anything & everything on ATS/ETS
we are a small family/friend type of company, we dont just want you for your miles like most vtc on trucksbook.
join us only if your are here to make new friends and have fun trucking!.( we also use vtlog and sped-v program to log miles) dispatch your own loads with speditor, or someone and/or you threw trucksbook.(also sped-v)
we are a drama/troll free company and will stay that way!
we also drive miles on ets2(looking for management for ets)
This is a laid back, play the game how u want, be your own boss type of company.
We are looking for Owner Operators!
We will run miles and convoy on tmp with any respectable vtc! Just stop by the discord and say wassup. With that being said, DONT WASTE YOUR TIME ASKING US TO MERGE OR PARTNER WITH YOUR VTC. If you want to be apart of our wonderful company ,just put in a application....
will consider having a race miles division if someone wants to manage it...
also will consider having a realistic fleet division if we can find a good manager for it( get with johnboy)
DTE = Real miles company
Discord Link:
https://discord.gg/rkGj3UB
- get with johnboy when u join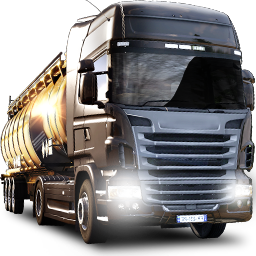 Limit 1 km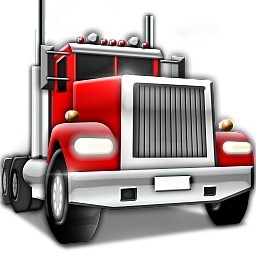 Limit 1 mi
1. Must have at least one month experience on trucksbook to join
2. Must have 5,000 verified miles logged on trucksbook to join
3. Must join company discord channel for interviews,meetings,chat etc.(its not required to come chat if u dont want to, just need a way to keep in touch with employees)
4. Respect other drivers and companies on multiplayer
5. No drama(this is just a game, come here to have fun and relax)
6. The company goal is real miles logged on trucksbook,try to keep your mph 80 and under.(unless a race miles division is started, then rules will change)
7. We welcome any race,gender
8. You must be able to use the english language to communicate
9. No racism or hatred allowed in this company, zero tolerance
10. Must be 18+ years old to join