JD Logistics TMP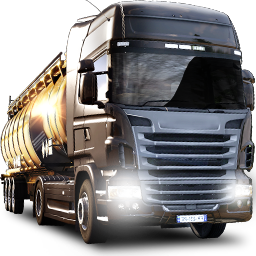 Monthly Statistics - ETS2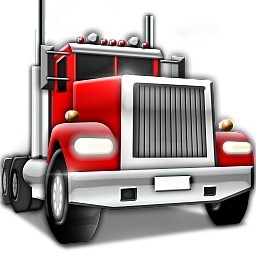 Monthly Statistics - ATS
JD Logistics TMP VTC
The Main Points.
• Fun.
• Active.
• Friendly.
• Goes to events.
• Custom mods to order.
• Divisions.
• Help and support.
• Relaxed.
• Race/Simulation.
• 1000 Miles per month.
• Tolerates people with special needs.
—
About Us (Small Paragraph).
With our VTC we help our drivers in tough times. We help the community by donating to charities. We go to public events when ever we can.
—
Many rules other VTC's will force on you. We won't force unnecessary rules if or when in a certain situation. LOA is a feature with our VTC.
—
Our Divisions.
• LV.1 HGV
• LV.2 Flatbed
• LV.3 Fridge
• LV.4 Pilot Driver - Includes sub division's
• LV.5 Heavy Haul
• LV.6 HCT
• LV.7 Biomass
• LV.8 Heavy Cargo
—
Restrictions.
With the VTC as we are PG friendly so you can apply at 13+ Age.
You must have some understanding of English as we are UK based.
Must be available at least 3 days a week.
Minimum of 1000 miles logged on either ATS or ETS2.
—
Supported Games/Game Modes.
Euro Truck Simulator 2.
American Truck Simulator.
—
Euro Truck Simulator 2 TruckersMP.
American Truck Simulator TruckersMP.
—
Race/Arcade.
Simulation/Realistic.
Life Of A JDLTMP Driver - Simulation Custom Mods.
—
Custom Mods.
We have custom mods custom order to your liking.
We would do game editing if needed.
DISCORD
https://discord.gg/UBPc6jr
YOUTUBE[/b]
https://www.youtube.com/channel/UCoINmKelFENVGExUPHfJ7nA
WEBSITE
https://jdlogisticstmp.com/
We won't tolerate VTC hoppers and trolls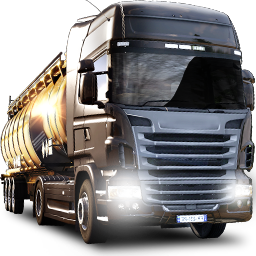 No limit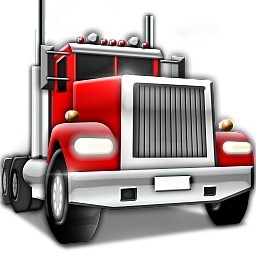 No limit