Brown Trucking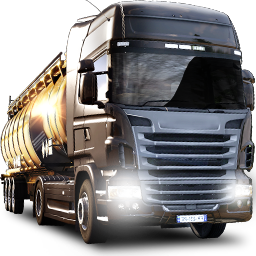 Monthly Statistics - ETS2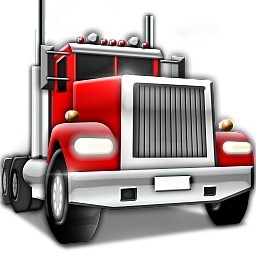 Monthly Statistics - ATS
Welcome to Brown Trucking.We are a community of people of all ages all around the world that came together to play games and hang out on all platforms. Our goal is to have an amazing community and become a family. Helping our members to the best of our abilities is our top priority. If you are looking for a community and family oriented , we would love to have you at Brown Trucking.Thanks from join the Team.

Rules
This server is for fun and chatting.
Three strikes and your out.
All truckers mp rules must be followed at all times.
Treat all members with the same respect that you expect in return.
All drivers & employee must maintain speed,real miles.
DO NOT ASK FOR A HIGHER UP ROLE UNLESS AN OWNER APPOINTS ONE TO YOU.
No limit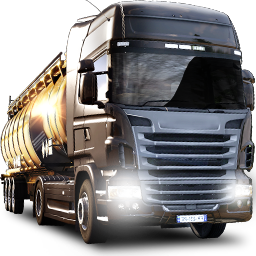 No limit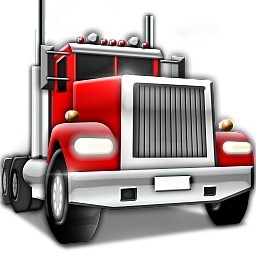 No limit