RevGaming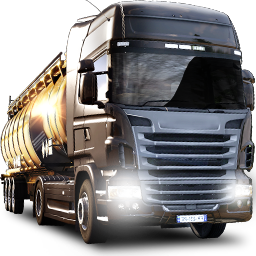 Overview - ETS2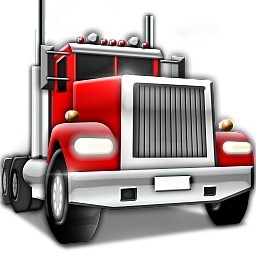 Overview - ATS
Welcome to RevGaming!
We're really happy you decided to pick us as your VTC and we will go to great
lengths to make sure you're satisfied! We are based in the United Kingdom but hire drivers all over the world!
We have staff opportunities too, so if you provide a fantastic impression upon the VTC and staff members alike, we will consider hiring you for a staff role.
This is a no limits, no requirements VTC, so you can drive when you want with no fear of being removed.
Website:
https://revgaming.co.uk
Facebook:
https://www.facebook.com/RevGamingVTC/
Twitter:
https://twitter.com/RevGamingVTC
Instagram:
https://www.instagram.com/revgamingvtc/
TruckersMP VTC:
https://truckersmp.com/vtc/757
However, if you're interested in serious mileage, we cater for that also! We would love to be within the top ranks in the UK and I'm sure you would be too. So if you're a serious driver, you're also welcome here! Also, we use software called Virtual Speditor which allows you to set you a truck job of your pleasing, and it will also help aid convoys and make them a lot easier. We have a step-by-step, very clear tutorial on how to set it up in our Discord server
So what makes us stand out from other VTCs?
•We offer Discord Nitro and ETS2/ATS DLCs as a reward to our drivers!
•Unlike most VTCs, we don't have a monthly requirement of miles each month.
•We have convoys twice a day on Saturday and twice a day on Sunday. At times that suit all time zones!
•We have skins for many trucks including, but not limited to: Mercedes Actros MP4, Scania Streamline, Scania R, DAF XF 105 and Kenworth W900. More are in development right now!
•After launching recently, we are extremely adaptable and are always looking for suggestions.
Please read our company rules, all are shown below.
We'd love to have you with us and we promise this will be the best VTC you can ever imagine!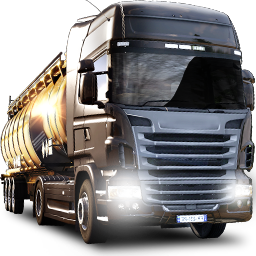 No limit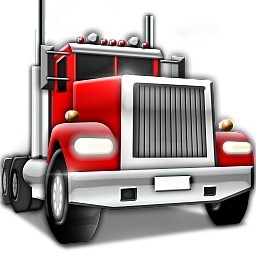 No limit
Our only rules are:
•Please stick under 62MPH/100KMH in ETS2 and 80MPH/130KMH in ATS (Otherwise these will count as speed miles and won't show on our monthly stats on Trucksbook)
•No bullying or hate, let's have fun!
•When you have joined the company, please join our discord server so we can communicate and show you events such as convoys. If you don't then we'll have no option but to kick you from the company.
•To gain access to our company skins, 5,000 regular miles (not speed miles) must be logged first.
•You must be aged 13 or older to join.