The NWH Group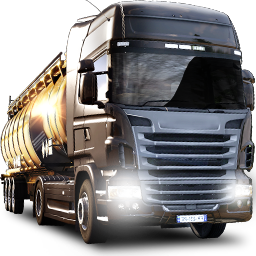 Monthly Statistics - ETS2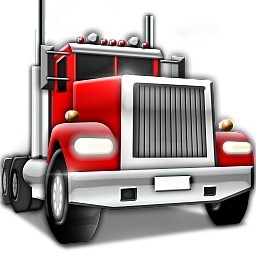 Monthly Statistics - ATS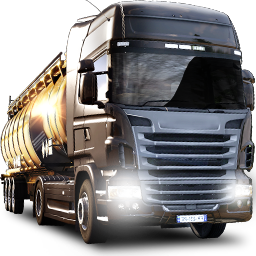 Limit 2 414 km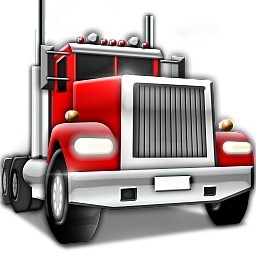 No limit
Transport? Applicant Requirements:

- Complete our basic application form (more info below)

- Should be aged 15 years or older - Must be willing to uphold a proper standard of driving at all times

- Must be able to participate in company events on TruckersMP

- Must be willing to log your jobs on VTC Log

- Must be willing to keep your vehicle at a professional standard with our company livery
Google

You are allowed to play normal game or Promod and mideast addon


General Rules

+ In-Game & general driving rules will apply at all times


Job-Related Rules

- You can only submit 1500 miles / 2414.016 km as "real" each month.

- please keep your speed limiter turned on.

- All jobs submitted MUST be under 62 mph (100km/hr) for ETS.

- American Truck Simulator: We do not count ATS Miles towards your targets .