The company was dissolved!
Trucking Maniacs VTC
Hi all welcome to Trucking Maniacs VTC... This company is based on RACE + REAL MILES on ETS2 + ATS !... This is a fun and stable vtc to chill and drive when you want Please check out our rules and regulations on the discord...and we also have our very own discord server for you guy and girls to chill with other members.

HAVE FUN GUYS AND GIRLS AND WE WILL SEE YOU ON THE ROAD!!

CEO - Gamerchick1302

MANAGERS - Mark, GearJammer,

REPS - UK_Devil,
No limit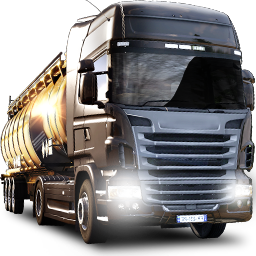 No limit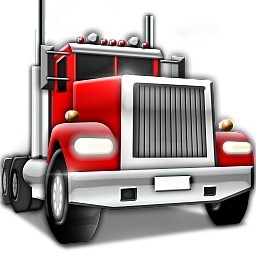 No limit
1. Please be respectful to one another we
are all in this VTC as a team!

2. NO Racial abuse or aggresion will be
tolerated within this VTC!

3. if there is any problems with other
members please report to a member of
staff so we can clear it up immedietly!

4. PLEASE HAVE FUN AND ENJOY
YOURSELVES!