United Shipping Specialists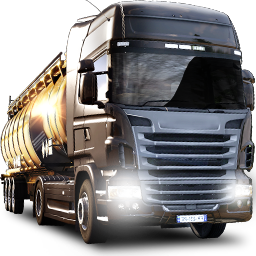 Monthly Statistics - ETS2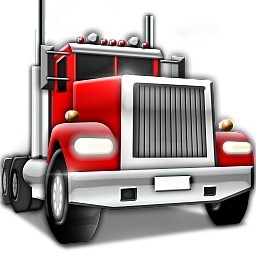 Monthly Statistics - ATS
Hello Everyone and Welcome to United Shipping Specialists (U.S.S.). We are a VTC for American Trucking Simulator Hauling Cargo from Washington to New Mexico and back again. We are a group of guys and gals that have fun Hauling and we take it seriously. We are a non Race Mile Company that is Laid Back. We ask that people do at least try to put in at least 5k Miles a Month but we know that IRL Takes precedent.

We are always looking for Drivers but we are not looking for ones that just like sitting in the pretty Trucks. These Trucks are made to work and we need drivers that are made to work as well.

Eventually we will be starting a rewards program to reward our drivers for their hard work.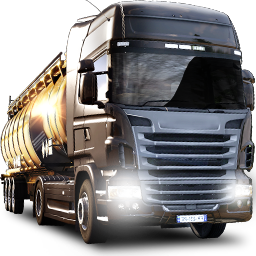 No limit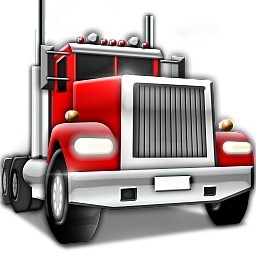 Limit 5 000 mi
United Shipping Specialists Rules of Engagement
≡ 18 + (Unless Special Circumstances)
≡ Respect your Fellow Drivers and Management Team
≡ No Racism, No Bullying, No Trolling, No Discrimination
≡ Follow the Rules of TruckersMP and Follow the Rules of the Road
≡ Company Tag is =USS= (Followed by Rank ie Driver, Recruit)
≡ Company speed limit is 75 MPH / 120 KPH. Do NOT go over 81 MPH / 130 KPH or the trip will not count towards the company.
≡ Participation in Discord is a Must we pride on Communication.

United Shipping Specialists Requirements
≡ 18 + (Unless Special Circumstances)
≡ American Truck Simulator
≡ Truckbooks.eu Account (For Load Logging and Dispatching)
≡ TruckersMP Account (Optional) Required for Online Access
≡ Discord Access (THIS IS A MUST WE PRIDE ON COMMUNICATION)
≡ We are an equal opportunity "Employer"
≡ Miles Requirement for Recruits 5k a Month for 2 Consecutive Months or 10k in their first month


And Lastly Have Fun and Enjoy the Game and Our Company.