The company was dissolved!
Fallen Angels In Limbo
F.A.I.L.
We are
F
allen
A
ngels
I
n
L
imbo.
We may have fallen from our graces and yet remain.
No limit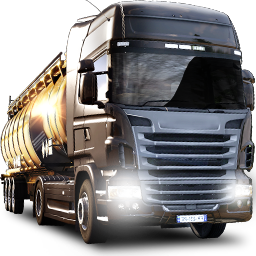 Limit 8 047 km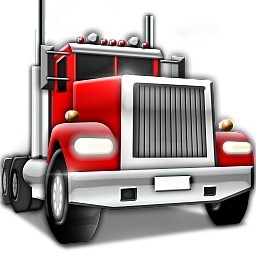 Limit 5 000 mi
Theirs - Follow the EULA - Terms and Conditions, located here
https://truckersmp.com/terms
Ours -
#1 - Don't get banned! It looks bad, sometimes. If you do you are REQUIRED to notify the admins with the reason given by the TruckersMP staff member that banned you by sharing the link in our discord.
#2 - Don't drive while intoxicated!
Not a rule but a "guideline"; Be open minded and lead your followers.
*These rules may be edited and/or changes WITHOUT prior notice. Please besure to be mindful of the rules.
Drive Safe-r Truckers!