Truckers Philippines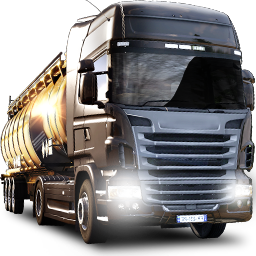 Monthly Statistics - ETS2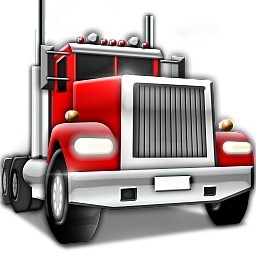 Monthly Statistics - ATS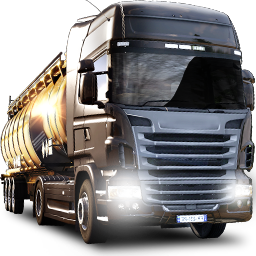 Limit 10 000 km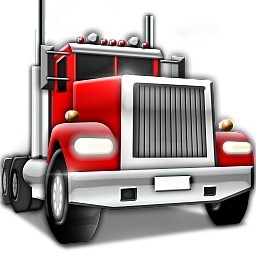 Limit 6 214 mi
Company Rules
1. The maximum speed to Euro Truck Simulator 2 is only 100 kph.
2. The maximum speed to American Truck Simulator is only 130 kph.
3. Trucksbook client and VTLOG app must be used at all times.
4. Contribute jobs to the company as you can.
5. Minimum of at least 5,000 km every month or at least 10,000 km every 3 months.
6. An evaluation will be conducted quarterly for underperforming drivers.
7. Any misbehavior issues of drivers will be taken action.

Convoy Rules
1. Obey TruckersMP rules.
2. Obey the prescribed VTC maximum speeds.
3. Keep a distance to your front for at least 50 to 100 meters.
4. No overtaking unless necessary.
5. Respect everyone and drive responsibly.