Dirty South Trucking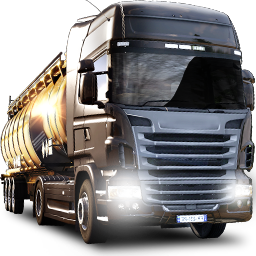 Monthly Statistics - ETS2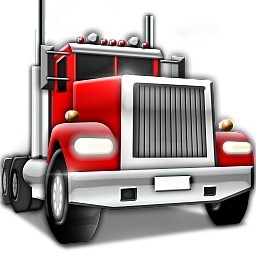 Monthly Statistics - ATS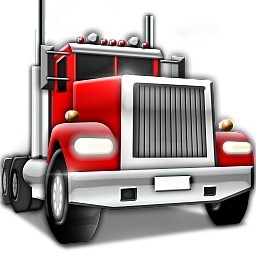 Award
TOP km
- March 2021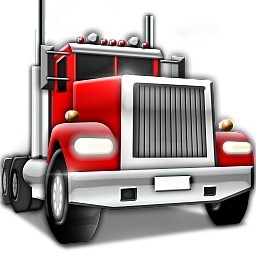 Award
TOP km
- July 2020
Welcome to Dirty South Trucking! We are a group of laid back gamers that like to have fun and joke around while trucking it up across the country.

If this sounds like you, we welcome you to join our company! Fill out an application and a manager will get with you. We hope to truck it up with you soon.

Whoop Whoop truck it up hammer down movin on gotta go beep beep toodeloo buckaroo. Catch me later.
- Dirty South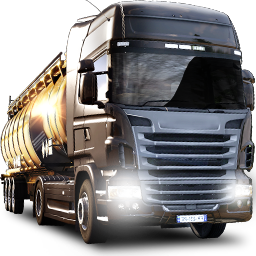 No limit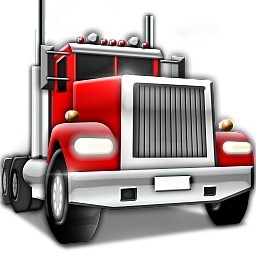 Limit 5 000 mi
⛟ Join Dirty South Trucking Co.:
* Read Our Requirements And Rules
* Apply To Our Company On www.trucksbook.eu
* Join Our Discord Please Use Link Provided
* Must Go Through A Trial Period.
⛟ Requirements:
* All Languages welcome but English is main
* Age Requirement
18+
(No Exceptions).
* Discord Account
* ATS/ETS2 Game (DLCs Optional)
* TruckersMP's Mod App
* Trucksbook Client App
* Gamer Tag Matching On All Platforms
⛟ Rules​:
* New Drivers Must Go Through Trial Period Before Becoming A Dirty South Company Driver
*
MAXIMUM Speed Must Not Go Over 79 MPH. (TB Cat. Real Miles)

* Respect All Drivers.
* Reckless Driving Is Not Tolerated.
MUST NOT GO OVER 79 MILES PER HOUR THE COMPANY RUNS REAL MILES ONLY NOT RACE MILES
* TruckersMP's Company Tag: Dirty South Trucking (medium purple)
* Have Fun And Enjoy Trucking.
**ANY DRIVER THAT BLOCKS ROADS, HIGHWAYS, ETC WILL BE REMOVED FROM COMPANY**